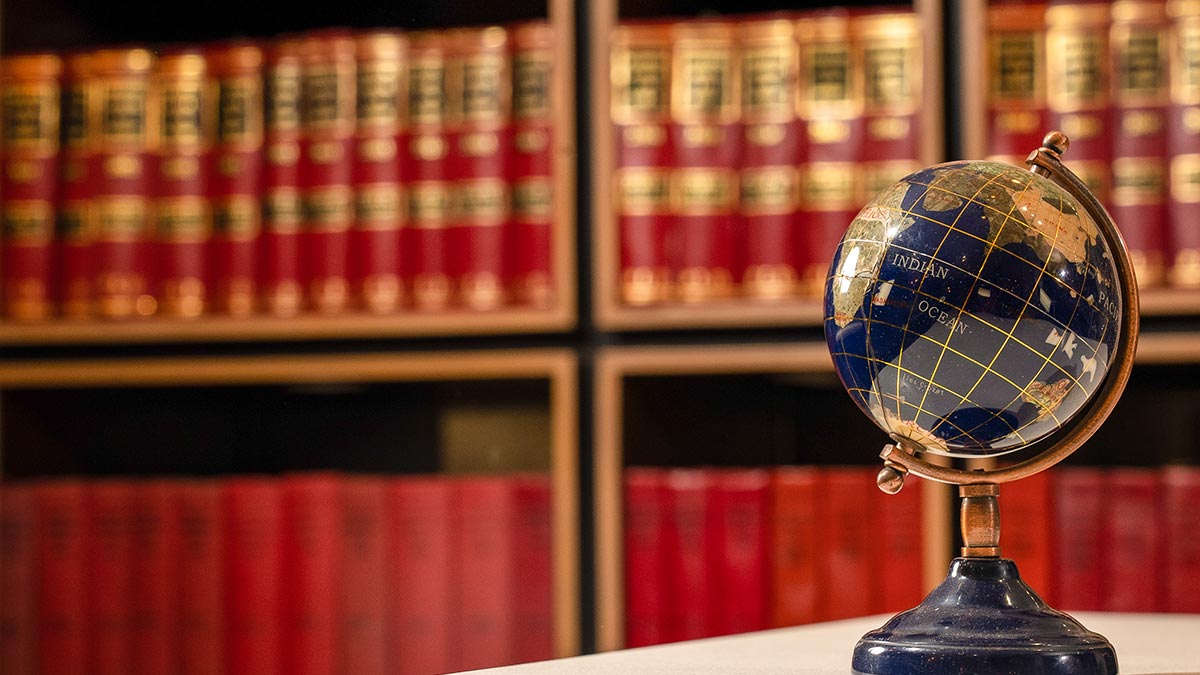 MTC advises Meezan Bank in PKR 8.75 billion transaction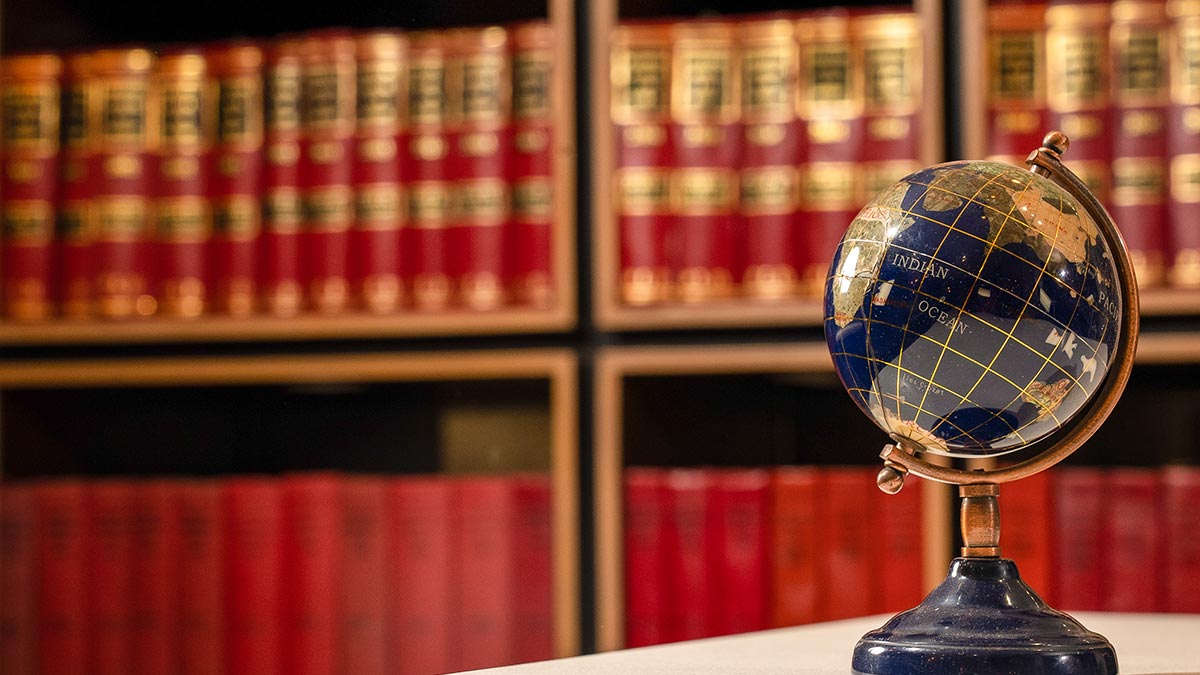 The Firm was appointed as transaction legal counsel for a Musharaka Facility in the aggregate amount of up to PKR 8,750,00,000/- (Pak Rupees Eight Billion Seven Hundred Fifty Million) to be availed by Engro Polymer & Chemicals Limited from (i) MCB Bank Limited; and (ii) Meezan Bank Limited for which purpose Meezan Bank Limited has been appointed as the investment agent.
The firm's scope of work includes full scope lender side advisory. MTC's team included Vaseeq Khalid, Partner, Laraib Saba Turk, Senior Associate, and Naqiyya Hakim, Associate.