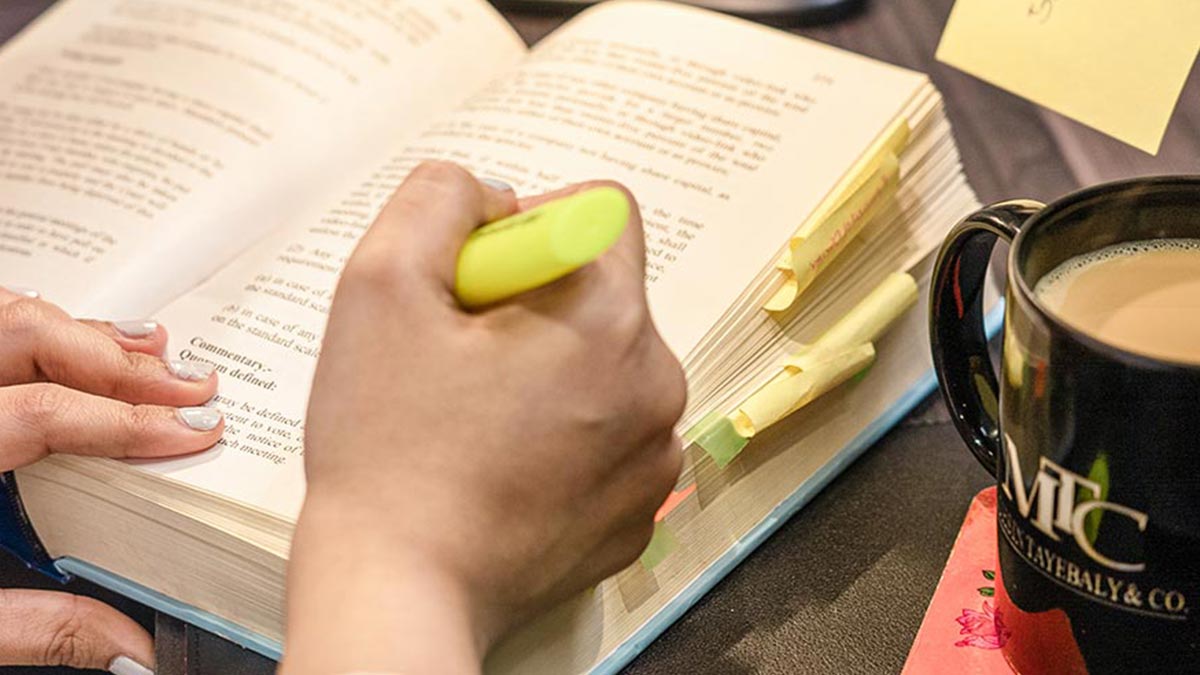 MTC Engaged By Banks For Transworld's Submarine Cable Financing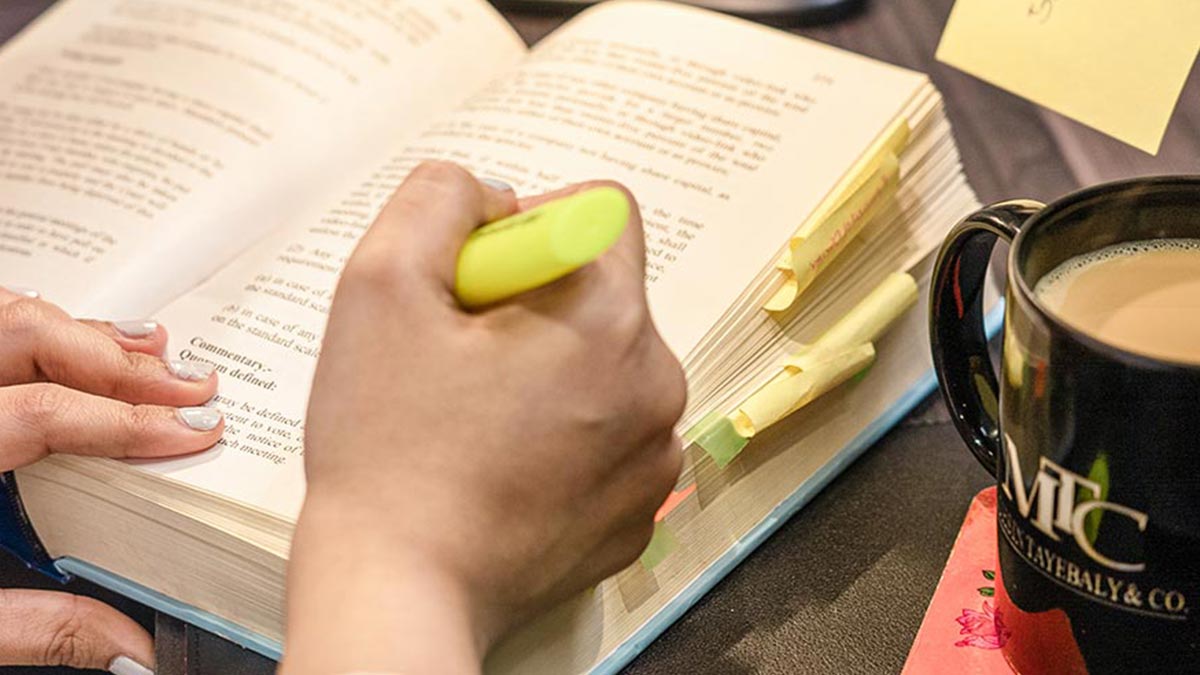 The Firm had been engaged as transaction legal counsel for financing being availed by Transworld Associates (Private) Limited for the purpose of financing capital expenditure related to participation in new submarine cable system SE-ME-WE-6 having total project cost of USD 60 million including debt requirement of USD 45 million under Islamic mode of financing (Shirkat-Ul-Milk) from Meezan Bank Limited and a consortium of financial institution which was led by Meezan Bank Limited, in the aggregate amount of the PKR 9,100,000,000/- (Pak Rupees Nine Billion One Hundred Million).
The Firm's scope of work included full scope lender side advisory. MTC's team included Vaseeq Khalid, Partner, Ifrah Arshad, Associate, and Naqiyya Hakim, Associate.