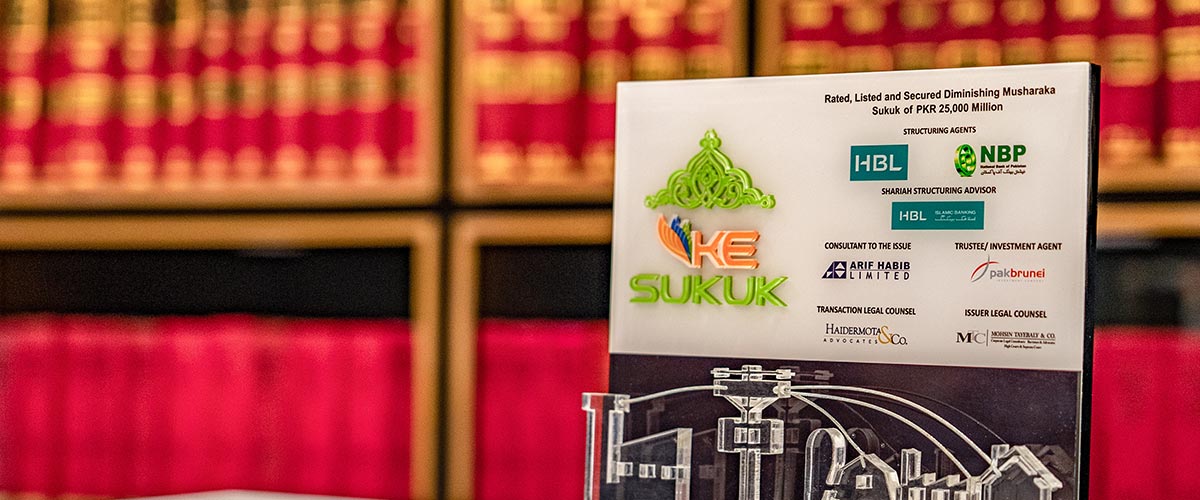 MTC Engaged By Pak Brunei And Others For Sukuk Issuance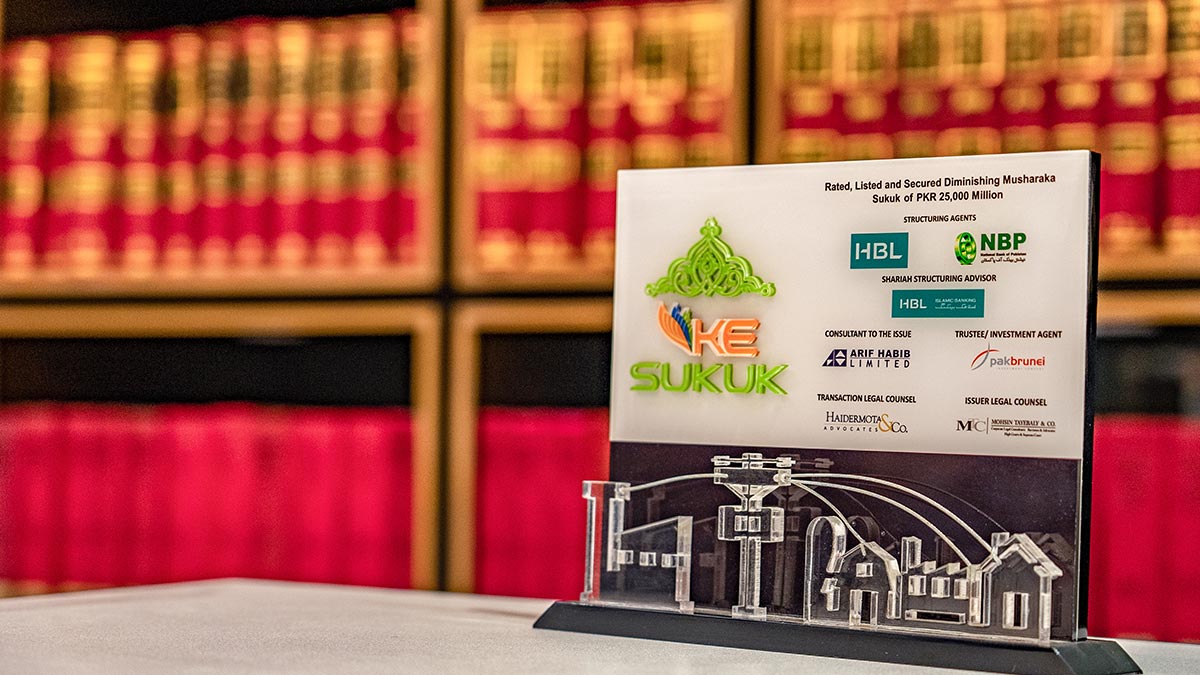 The Firm was engaged as transaction legal counsel for the issuance of Rated, Privately Placed and Secured, Sukuk Certificates by K-Electric Limited in the aggregate face value of up to PKR 12,000,000,000/- (Pak Rupees Twelve Billion), for which purpose Pak Brunei Investment Company Limited was appointed as the Issue Agent.
The Firm's scope of work includes full scope lender side advisory. MTC's team included Vaseeq Khalid, Laraib Saba Turk and Ifrah Arshad.