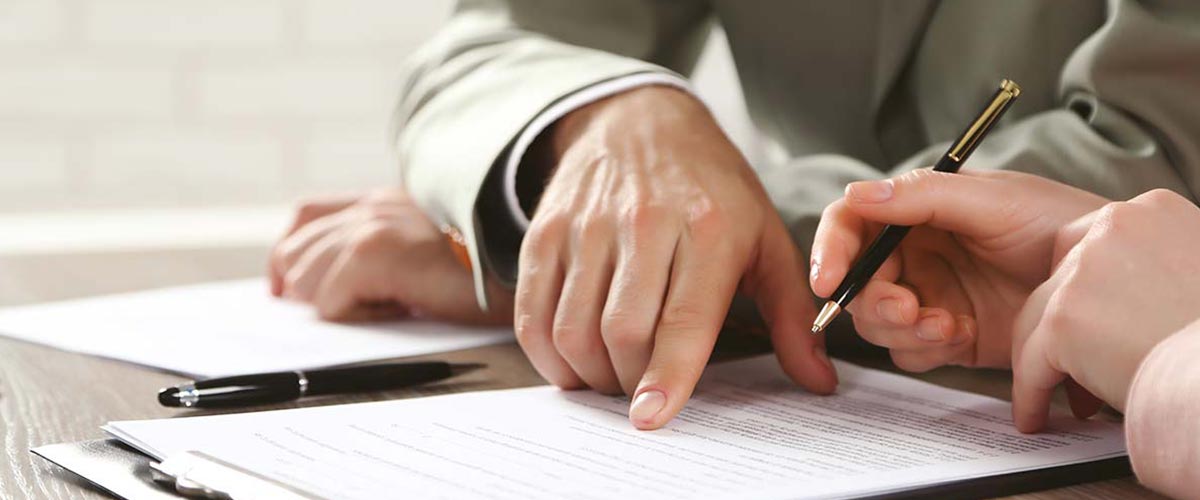 MTC Lahore Advises On PKR 144 Billion WAPDA Restructuring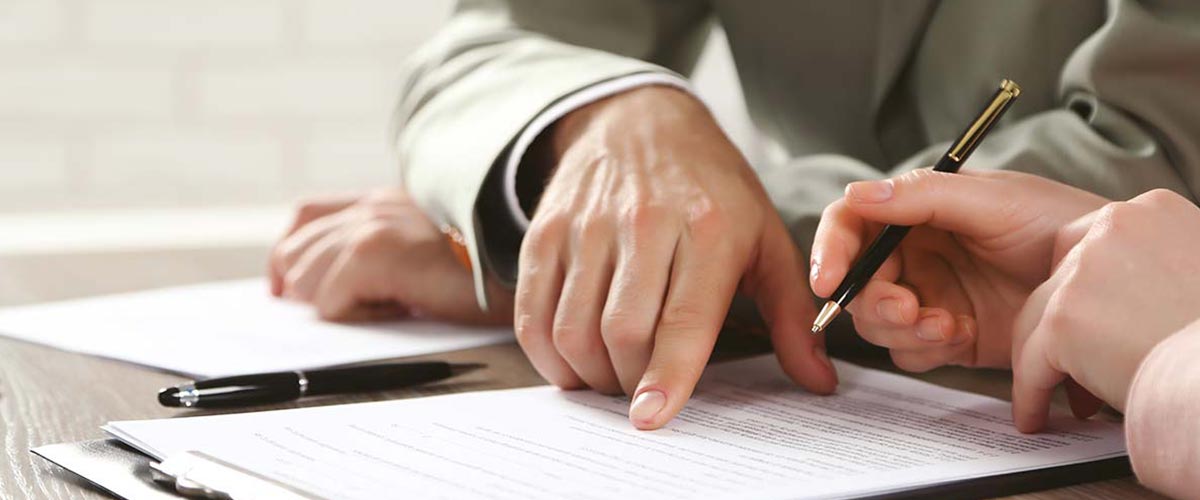 Pakistan Water and Power Development Authority – The transaction involved the re-structuring of the existing security and finance documents from a trust-based structure to an agency-based structure on account of change in the trust laws of Pakistan.
The Firm's scope of work includes full scope lender side advisory, including without limitation:
transaction structuring;
identifying and evaluating key legal risks/red-flags;
advising on regulatory framework/approvals and foreign exchange control regime ;
reviewing and commenting on the suite of local law financing documents; and
advising on conditions precedent and transaction closing.
MTC's team included Salman Rahim, Hamza N. Shaikh and Haya Iftikhar.