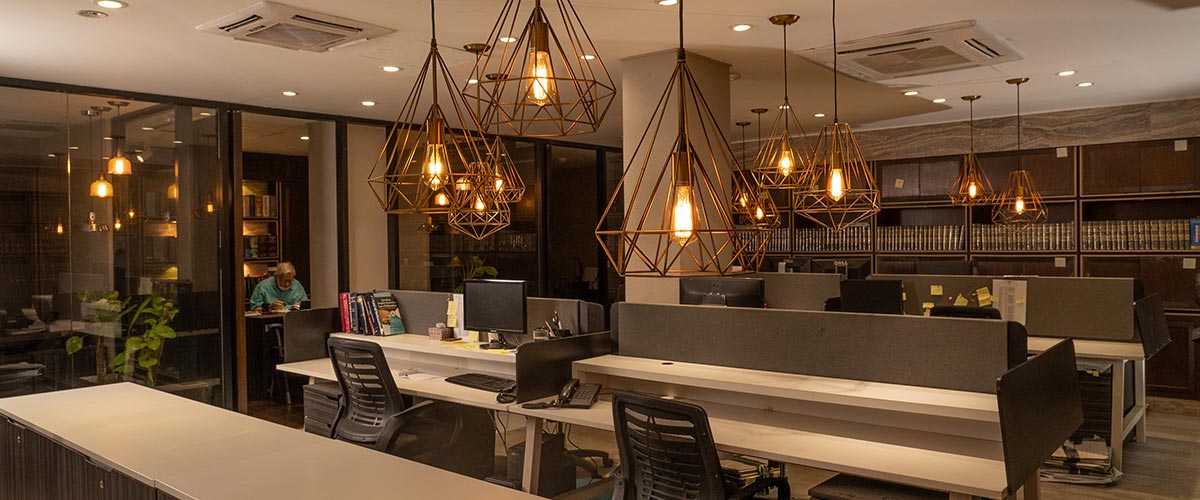 MTC Ranked As Tier 1 Firm In Legal 500 2022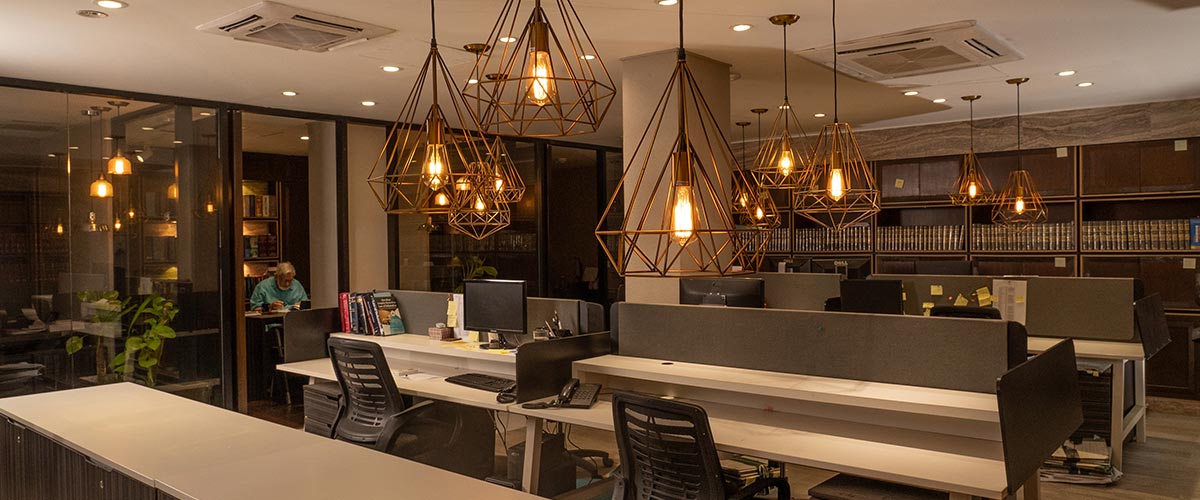 Mohsin Tayebaly & Co. has been highly ranked across six practice areas in the Legal 500 2022 rankings, released today.
MTC ranked in Tier 1 in Banking & Finance, Tier 1 in Capital Markets, Tier 1 in Corporate & M&A, Tier 1 in Islamic Financing, Tier 2 in Projects & Energy and Tier 3 in Dispute Resolution.
The firm had five lawyers feature in the rankings, Irfan M. Tayebaly, Senior Partner, Arshad M. Tayebaly, Senior Partner, Vaseeq Khalid, Partner, Mehreen Manto, Partner, and Salman Rahim, Partner.
Our Senior Partners expressed thanks to all stakeholders of the firm.
Pursuant to the Scheme of Arrangement entered into between the (i) Artistic Fabric and Garment Industries (Private) Limited ("AFGI"); (ii) Artistic Fabric Mills (Private) Limited ("AFML"); and (iii) Artistic Corporation (Private) Limited ("ACPL")(being the parties to the merger) certain assets and liabilities of AFGI shall be demerged from AFGI and amalgamated with and into AFML, while simultaneously ACPL will merge with and into AFGI.
MTC's team in this matter included Mikael Rahim, Partner.