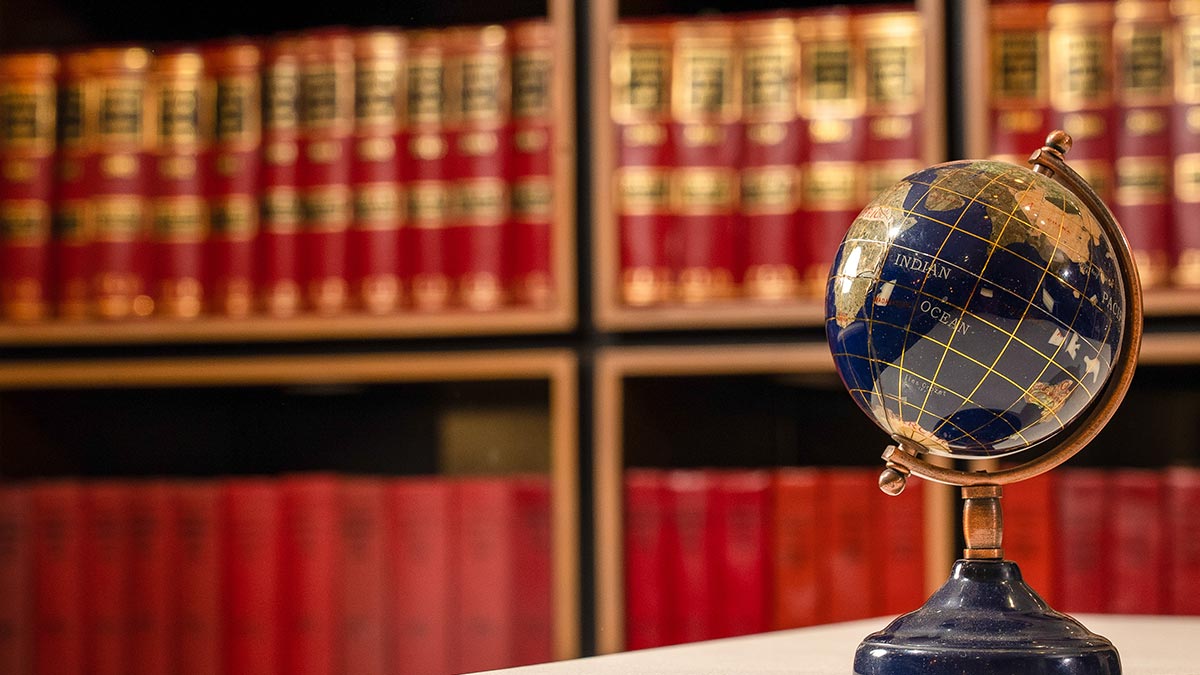 MTC Represented HBL and Infra Zamin for Financing Provided to Multinet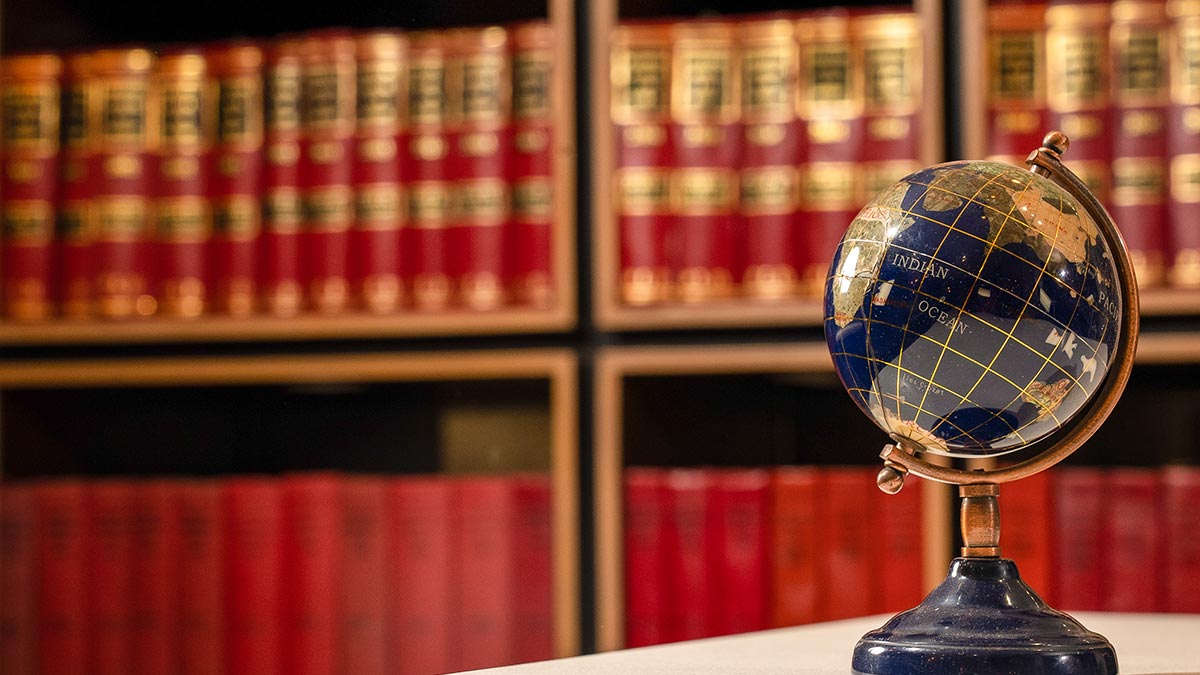 The Firm was appointed as transaction legal counsel for a bilateral term finance facility to be provided by Habib Bank Limited up to an amount of PKR 2,100,000,000/- (Pak Rupees Two Billion One Hundred Million) to Multinet Pakistan (Private) Limited for the purposes of financing (i) Data Centre Racks; (ii) Long Haul Capacity Expansion; (iii) Metro Footprint Expansion; (iv) Tower Fiberization; and (v) SME Broadband connectivity, which Finance Facility is intended to be secured by, inter alia, a partial payment guarantee to be issued by InfraZamin Pakistan Limited.
The firm's scope of work included full scope lender side advisory. MTC's team in this matter included Vaseeq Khalid, Partner, Sana Jaleel Ahmed, Senior Associate, Laraib Saba Turk, Senior Associate, and Naqiyya Hakimuddin, Associate.