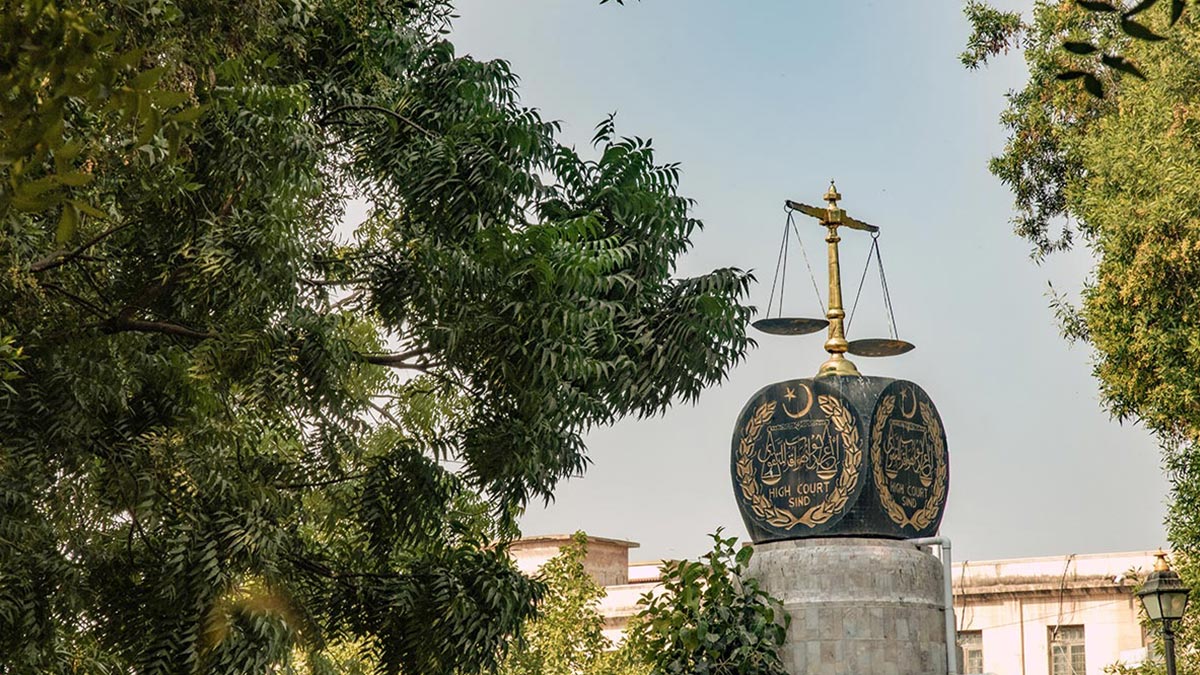 MTC Represents Sarfraz Ahmed in property dispute before Sindh High Court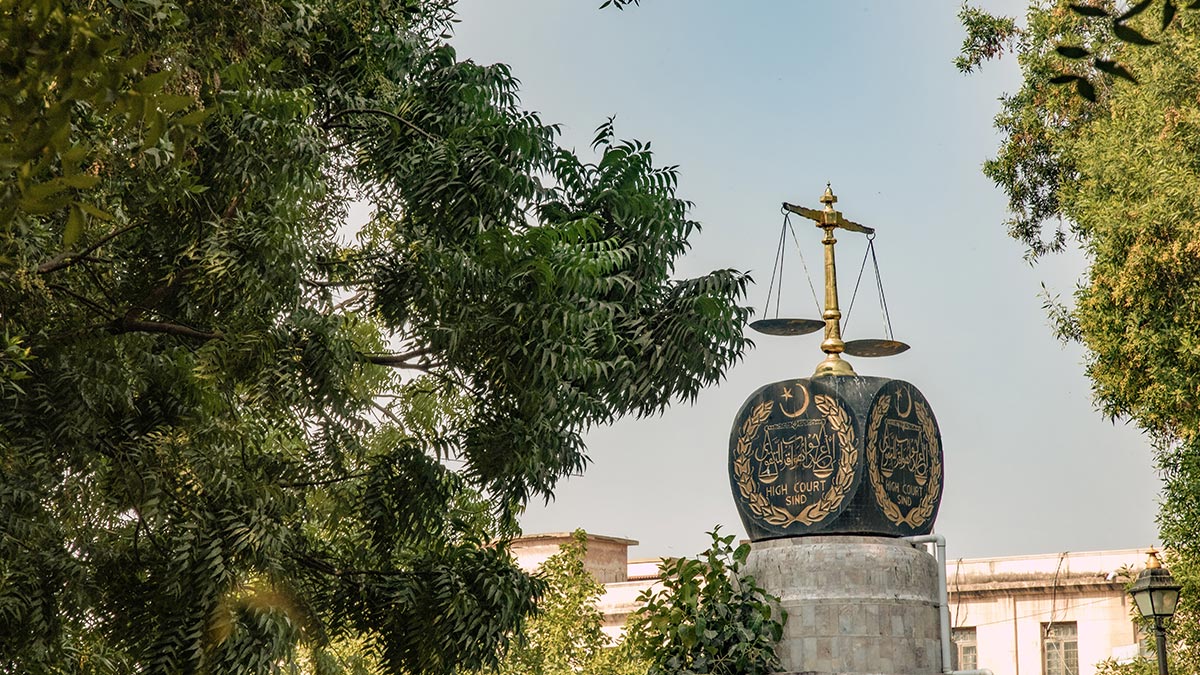 The Firm is representing Sarfraz Ahmed and Sarfraz Cricket Academy. Sarfraz Ahmed is a Sitara-e-Imitaz recipient as of March 23, 2018 and National Hero. Being a test cricketer by profession, our Client is accredited multiple accolades including but not limited to being is the first Pakistani Cricket Team Captain who have defeated India in two major International Cricket Council cricket tournaments, namely the ICC under 19 World Cup in 2006 and the Champions Trophy in 2017.
The Sarfraz Academy is a duly registered Cricket Academy and is operating at Plot No. ST-07, Block-N, North Nazimabad. In view of the historic victory over India in the Champions Trophy 2017 on June 18, 2017, the then Mayor of Karachi and the Directorate of Sports and Culture through notification dated December 19, 2017 was pleased to affiance the Plot No. ST-07, previously and originally known as Kaka Cricket Ground or Sakhi Hasan Gymkhana Ground, with the name of Our Client.
Thus, the name and title of the ground was changed from "Kaka Cricket Ground" to "Sarfraz Cricket Academy" and subsequently the Karachi Metropolitan Corporation gave licensee to the academy through letter dated to commence provision of sports facilities to the general public. Our Client and the academy however are faced with various disputes regarding ownership and usage of the cricket ground. Subsequently, the Sindh Education Board in tandem with other interested Government Departments including the Karachi Development Authority seeks to incapacitate the academy by taking possession of the Plot in question.
We have filed a Constitutional Petition before the Learned Divisional Bench of the High Court of Sindh at Karachi and have obtained ad interim orders against the Official Departments/ Respondents from interfering with the cricketing activities of Our Client and the academy in any manner whatsoever.
MTC's team in this matter includes Arshad Tayebaly, Senior Partner, and Farjad Ali Khan, Senior Associate.