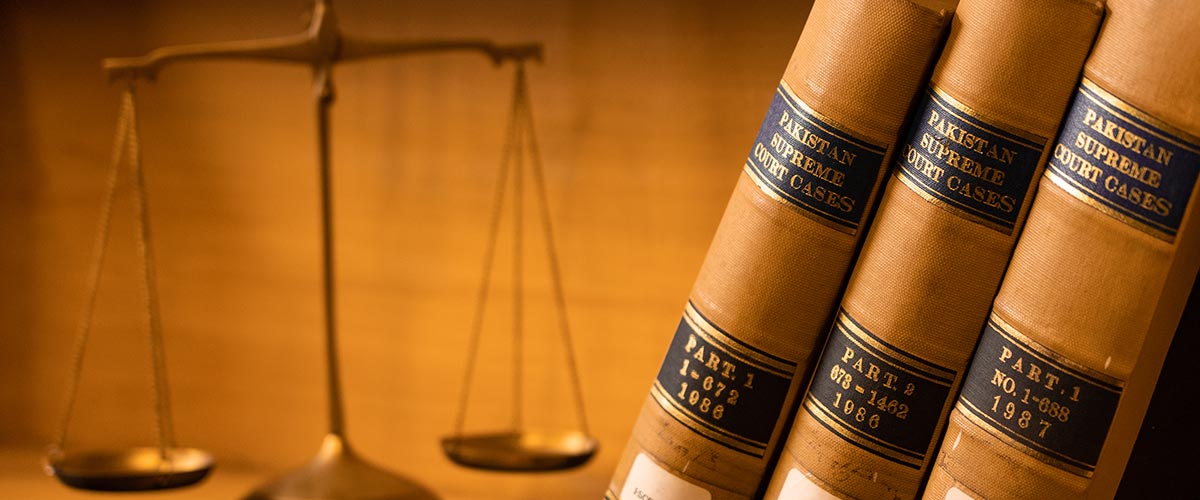 MTC Successfully Represents Directors Of Public Listed Company In Accountability Proceedings In Supreme Court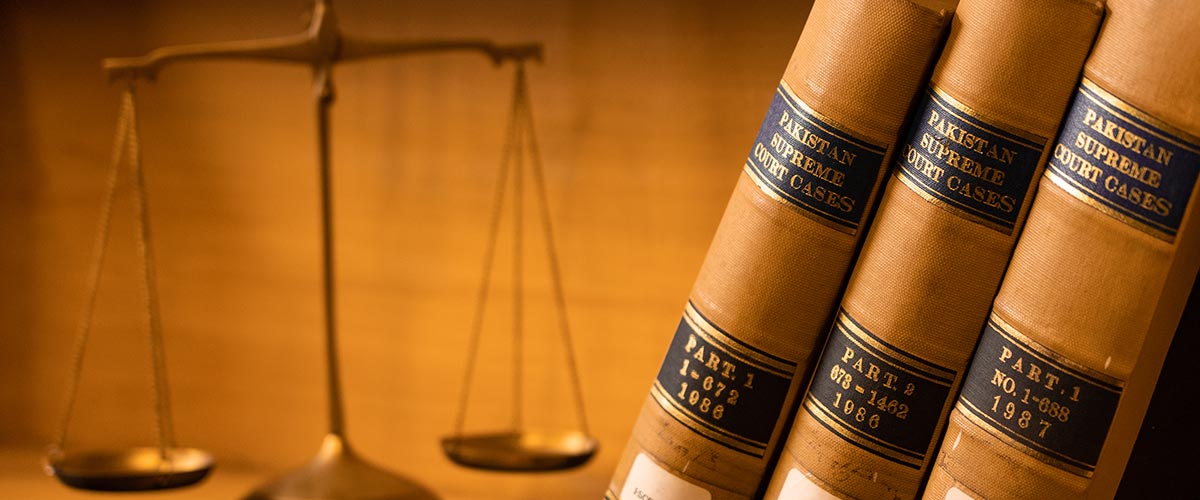 Arshad M. Tayebaly, Senior Partner, along with Sameer Tayebaly, Associate, represented directors of Azgard9 Limited, a leading manufacturer that is listed on the Pakistan Stock Exchange before the Supreme Court. The National Accountability Bureau (NAB) filed Reference No. 21 of 2017 against the officials of the National Bank of Pakistan (NBP) and our Clients for engaging in alleged corrupt activity through entering into a Master Restructuring and Debt Swap Agreement.
In the Agreement, Azgard9 Limited and NBP and several other banks had agreed that the debt of Azgard9 Limited towards the banks would be restructured and the banks were to purchase shares of a subsidiary of Azgard9 Limited, a transaction for which they accounted for mark to market loss.
The National Accountability Ordinance, 1999 placed a strict requirement on proceedings relating to banking transactions, where the authorization of the State Bank of Pakistan is required by law before any proceedings are initiated. NAB failed to obtain permission from the State Bank of Pakistan.
We filed CPLA No. 4719 of 2018 and 4724 of 2018 on behalf of our Clients before the Supreme Court of Pakistan. The matter was heard at length on January 17, 2022, when the Supreme Court allowed our Clients appeals and altogether quashed the NAB Reference No. 21 of 2017.
Justice Mansoor Ali Shah clarified the law surrounding this matter, whereby for defaulted or imprudent loans SBP approval is now mandated before initiating proceedings against both bank officers as well as officers of private companies.
"The legislative intent, purpose and objective of enacting Sections 31-C and 31-D of the NAB Ordinance, in the said backdrop, becomes clear: to safeguard sound and stable functioning of the economic, banking and fiscal governance in the country by honouring the financial decisions of the State Bank of Pakistan. The import of these provisions, therefore, has to be understood in this larger constitutional perspective and legislative intent, purpose and objective, not by losing into the technicalities of the financial terms used in Sections 31-C and 31-D of the NAB Ordinance, which have not been given any special meaning under the NAB Ordinance and can safely be treated general financial terms as understood in common parlance."
Terms such as "restructuring" and "rescheduling" will now be treated as general financial terms for the above purpose, as, previously, apparent semantic differences in the law led to different outcomes for different accused individuals in the same matter.