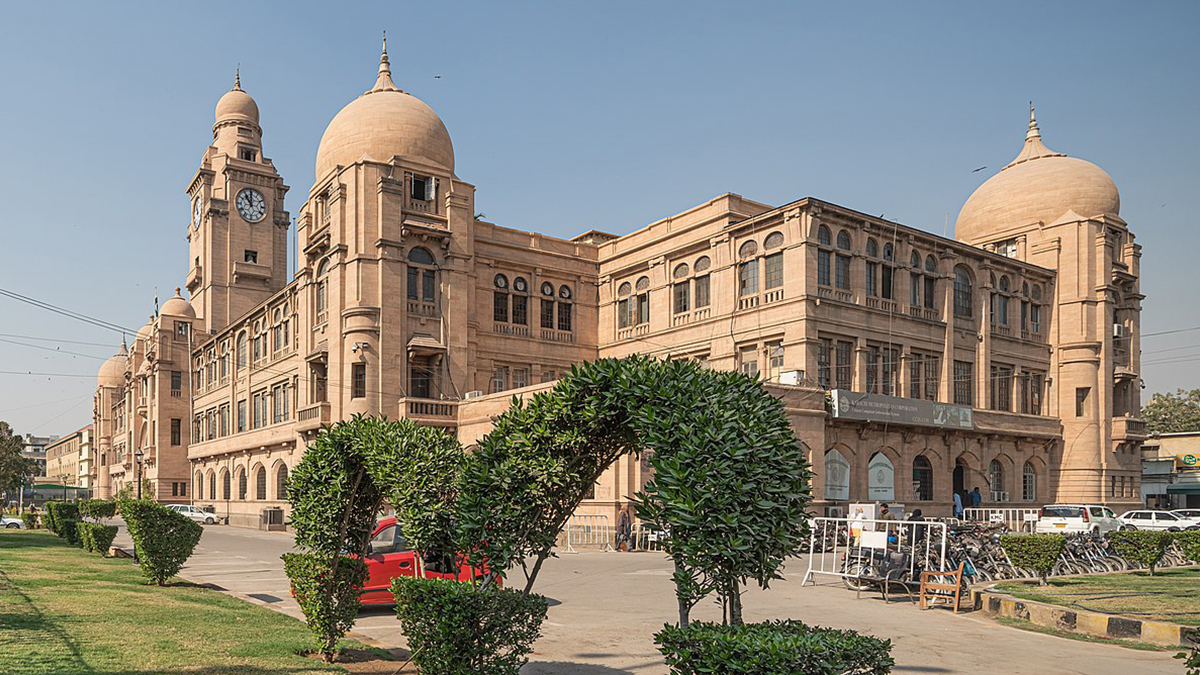 District Court Rejects Defamation Suit Filed Against Our Client on Account of Absolute Privilege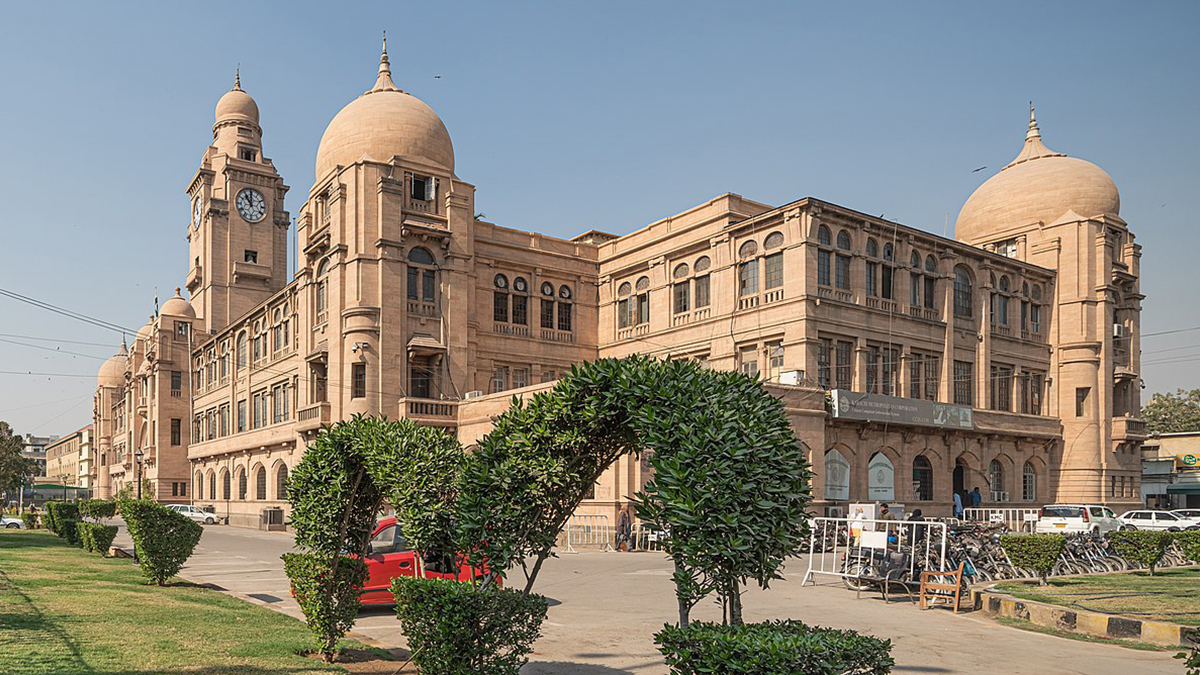 MTC recently appeared before the District Courts, where we successfully defended our Client against a frivolous claim for damages. The backdrop of this case stemmed from our Client's prior lodging of an FIR, which ultimately resulted in an acquittal. Subsequently, the Accused brought forth a claim seeking damages against our Client, citing malicious prosecution and defamation.
However, our legal team invoked the defense of absolute privilege, as stipulated in the Defamation Ordinance of 2001. Our contention was grounded in the principle that dissemination of any information in judicial proceedings enjoys the protective mantle of absolute privilege, a safeguard enshrined within the Defamation Ordinance of 2002 which bars defamation suits against publication of any material in judicial proceedings.
Upon hearing our arguments, the learned Judge concurred with our stance and consequently rejected the suit during its preliminary stages. The case was argued by Hassan Abbas, Associate.