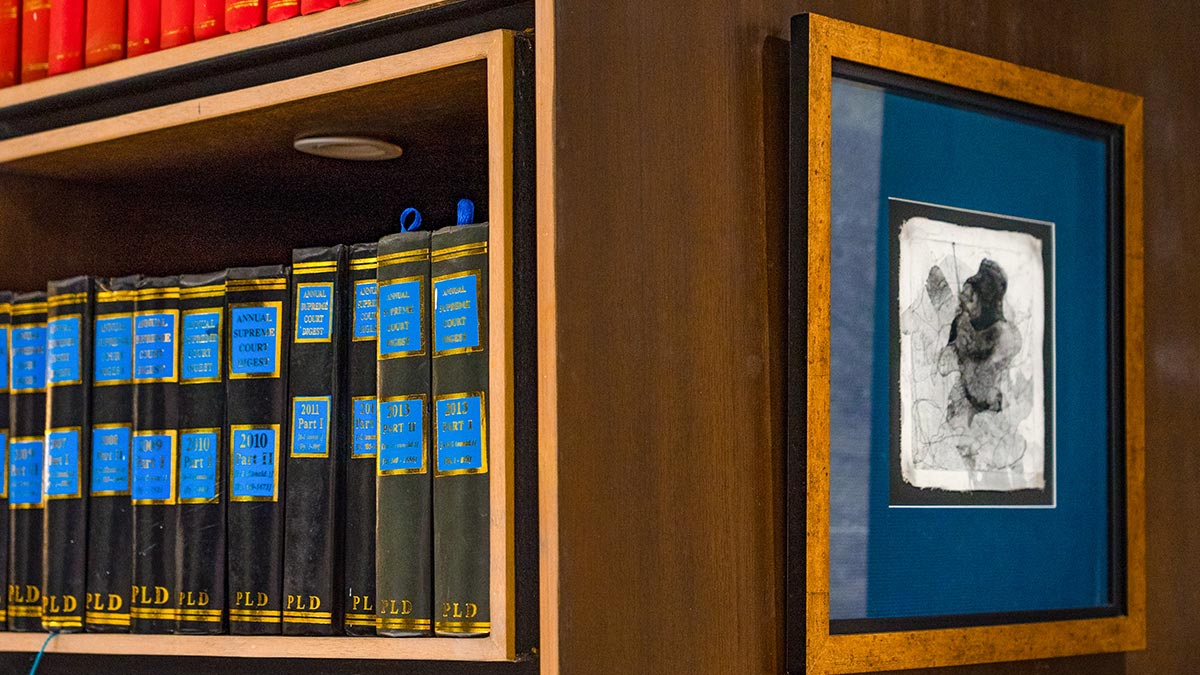 MTC Advised AGP on Acquisition of Novartis and Sandoz Assets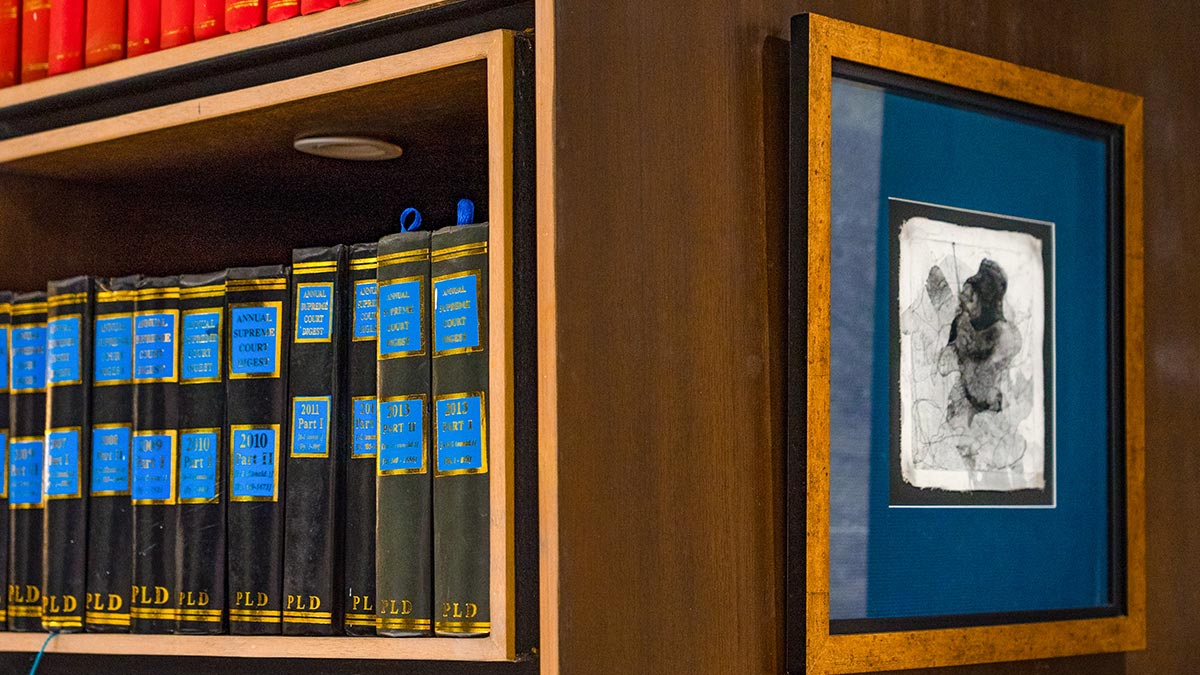 MTC advised Aitkenstuart Pakistan (Private) Limited and AGP Limited on the acquisition by AGP Limited, through its special purpose vehicle named OBS AGP (Private) Limited, of certain assets and pharmaceutical products from Sandoz AG and Novartis Pharma (Private) Limited. The assets include a select portfolio of products which are commercialized in Pakistan under the Sandoz brand, including some widely used brands such as Azomax, Zatofen and Amoxi-Clav which are owned by Sandoz AG. The transaction was valued at USD 16,900,000 (US Dollar Sixteen Million Nine Hundred Thousand).
The Firm's scope of work included involved full scope buy / purchaser side advisory. MTC's team in this matter includes Vaseeq Khalid, Partner, and Sara Ansari, Senior Associate.