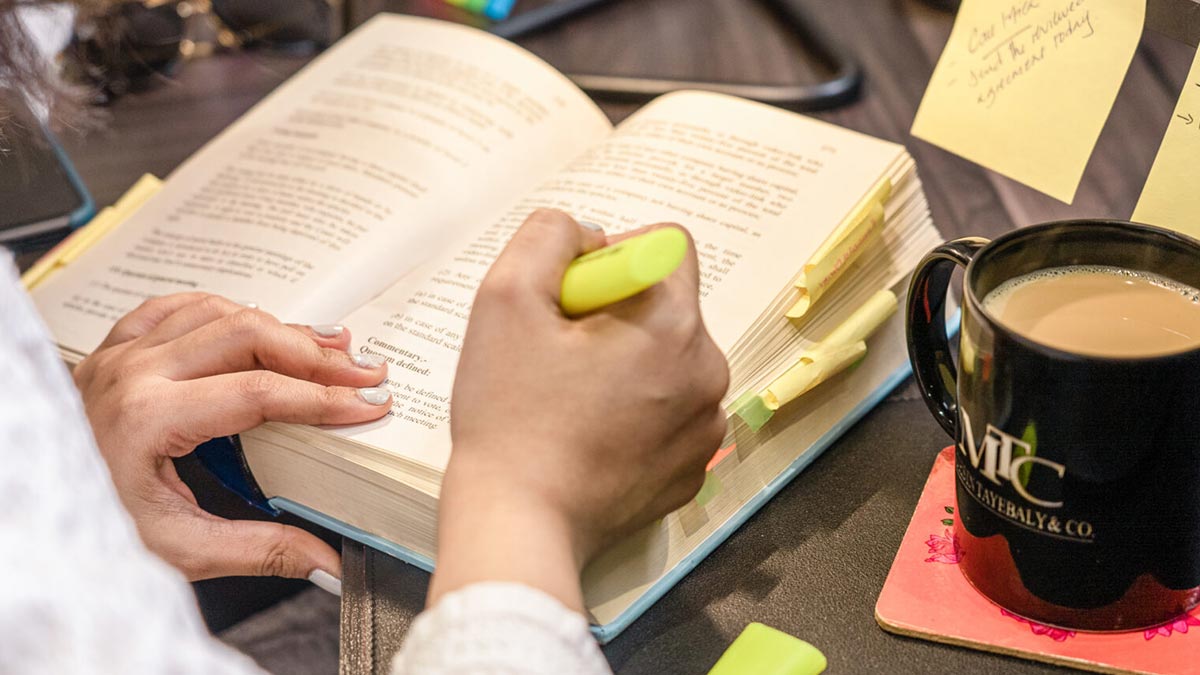 MTC Advised AGP on Acquisition of Vitaris Portfolio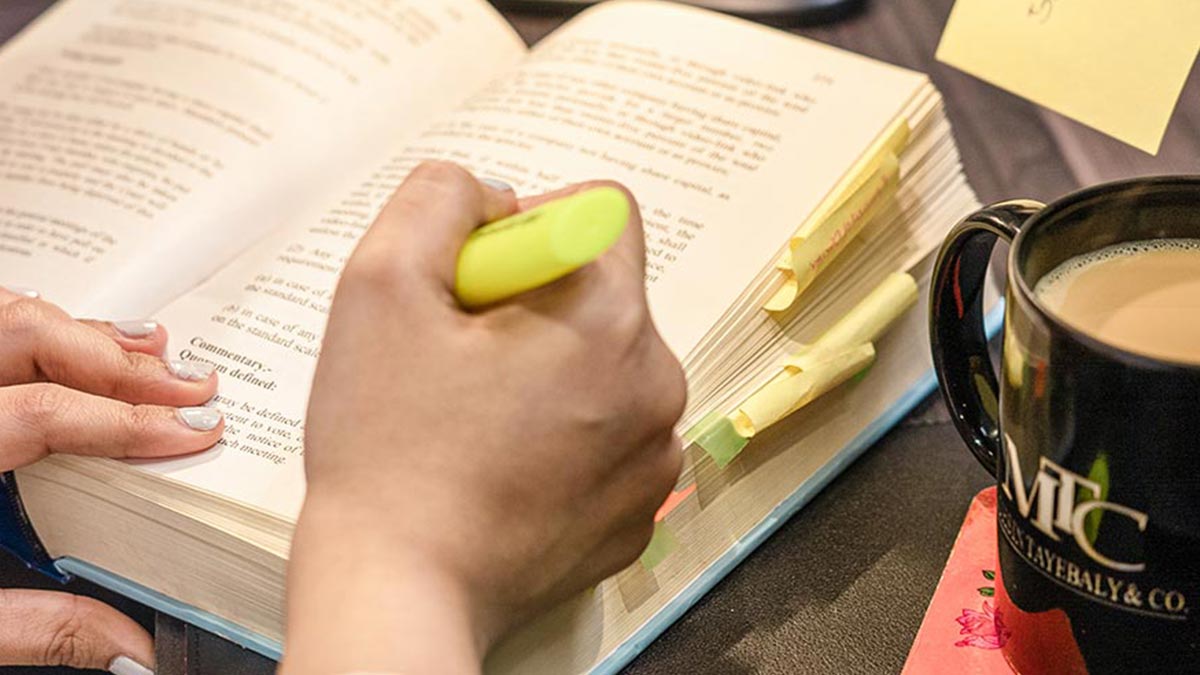 MTC advised Aitkenstuart Pakistan (Private) Limited and AGP Limited on the acquisition by AGP Limited, through its special purpose vehicle named OBS Pakistan (Private) Limited, of certain assets from Viatris Inc. and Pfizer Inc. The assets include a select portfolio of products from Viatris Inc. which are commercialized in Pakistan primarily under the brands previously owned by Pfizer Inc., including a broad range of anti-depressants and anti-hypertensive products.
The Firm's scope of work included involved full scope buy / purchaser side advisory. MTC's team in this matter includes Vaseeq Khalid, Partner, and Sara Ansari, Senior Associate.