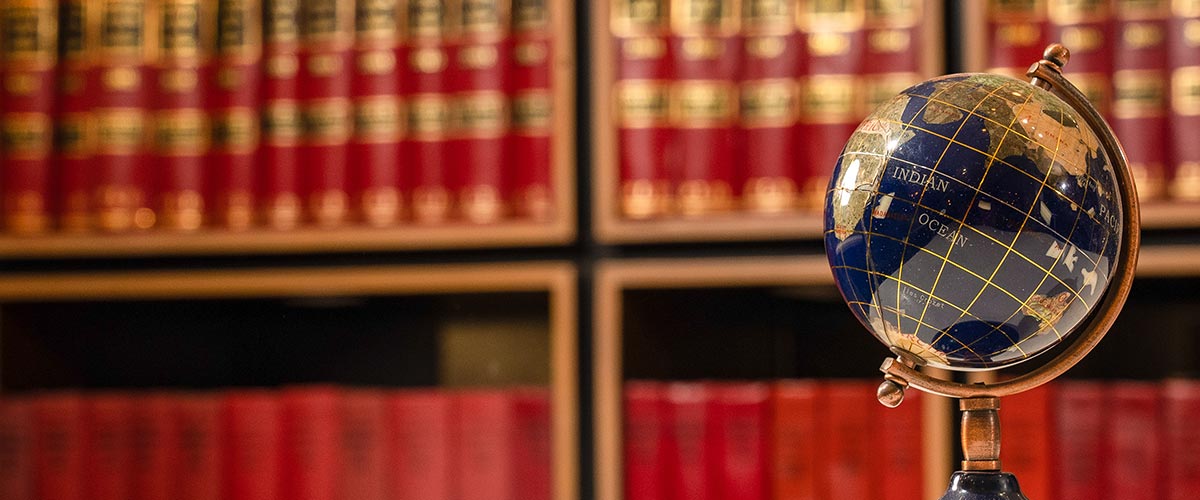 MTC Advises Chinese Bank On USD 100 Million Power Project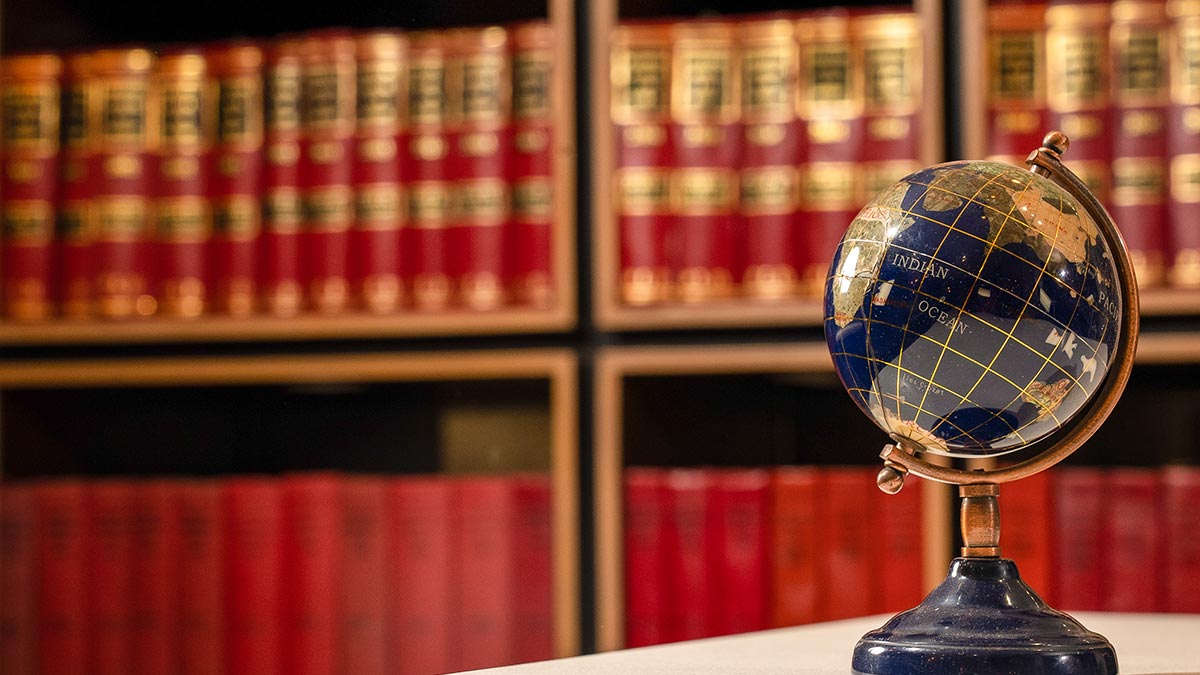 Port Qasim Electric Power Company (Private) Limited (CPEC Project) – The transaction involves syndicated local currency non-funded facility for an imported coal based power generation facility plant (including a dedicated coal jetty located on the site) with a combined installed capacity of approximately 2 × 660 MW (gross ISO) located at located at Port Bin Qasim, Karachi, Province of Sindh, Pakistan.
The Firm's scope of work includes full scope lender side advisory; including without limitation:
transaction structuring;
identifying and evaluating key legal risks/red-flags;
advising on regulatory framework / approvals;
drafting the suite of local law financing documents;
advising on conditions precedent and transaction closing.
MTC's team included Mehreen Manto and Hamza N. Shaikh.