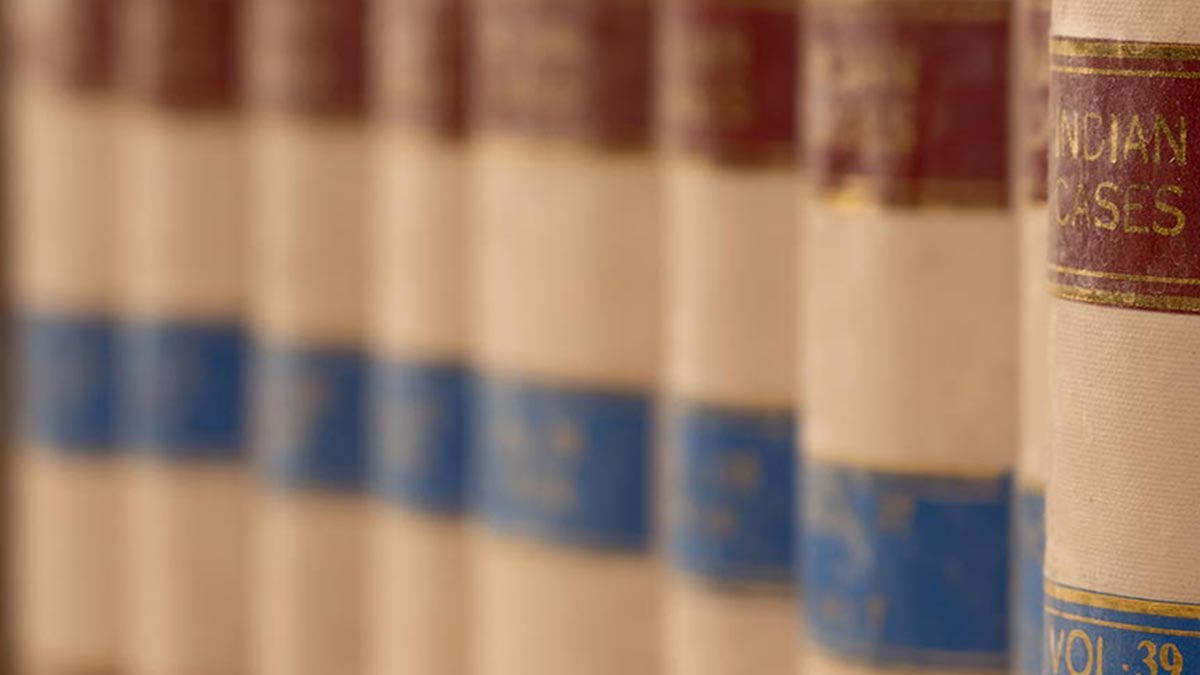 MTC Advises HBL In Pkr 4.3 Billion Transaction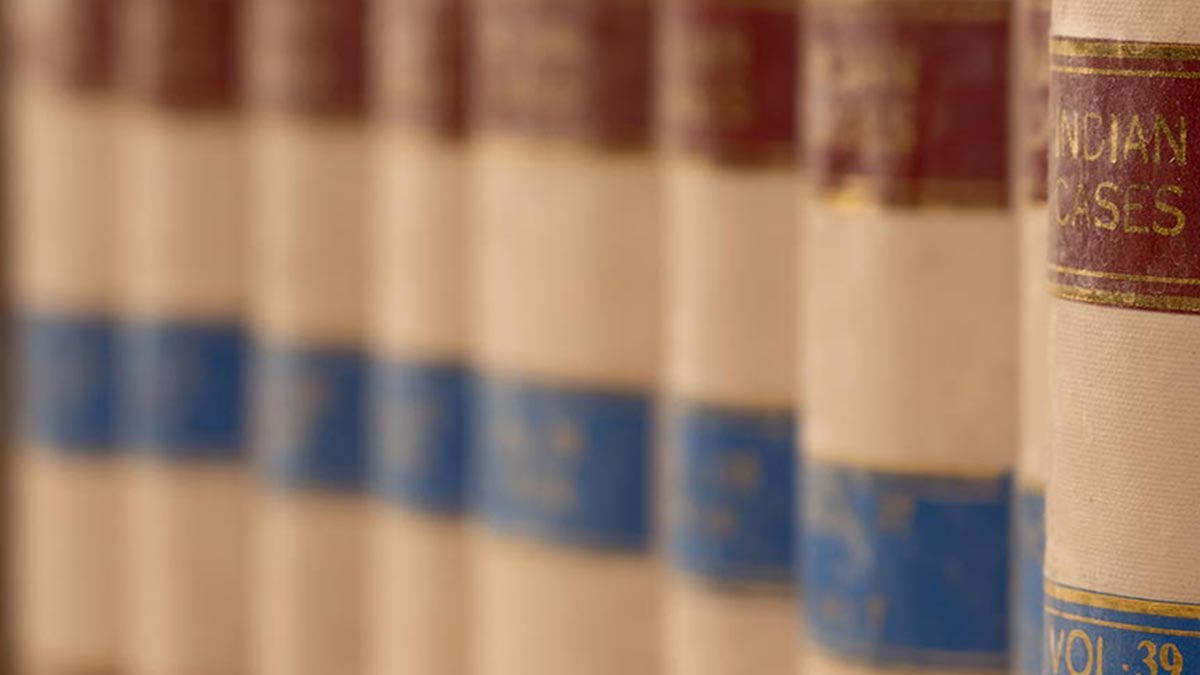 The Firm was appointed as transaction legal counsel for finance facilities in the aggregate amount of PKR 4,310,000,000/- (Pak Rupees Four Billion Three Hundred Ten Million) being availed by Tower Power (Private) Limited and Associated Technologies (Private) Limited. The transaction included sub limits under the SBP renewal energy scheme as well as Islamic financing under the mode of diminishing musharaka. It also included debt swap and security consolidation exercises.
The firm's scope of work included full scope lender side advisory. MTC's team included Vaseeq Khalid, Partner, Laraib Saba Turk, Senior Associate, Kamil Tayebaly, Associate, and Naqiyya Hakim, Associate.