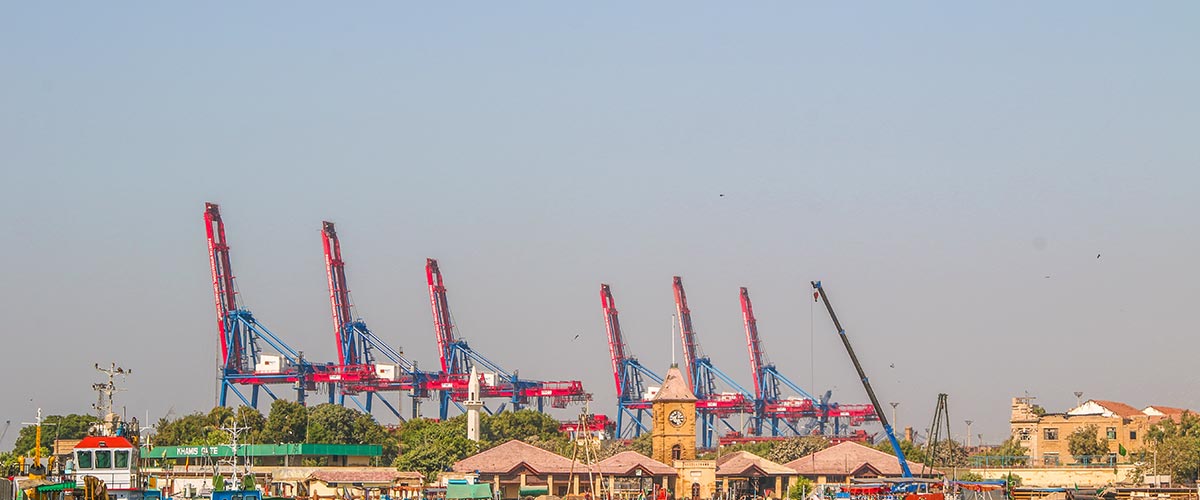 MTC Advises On Major Shipping Transaction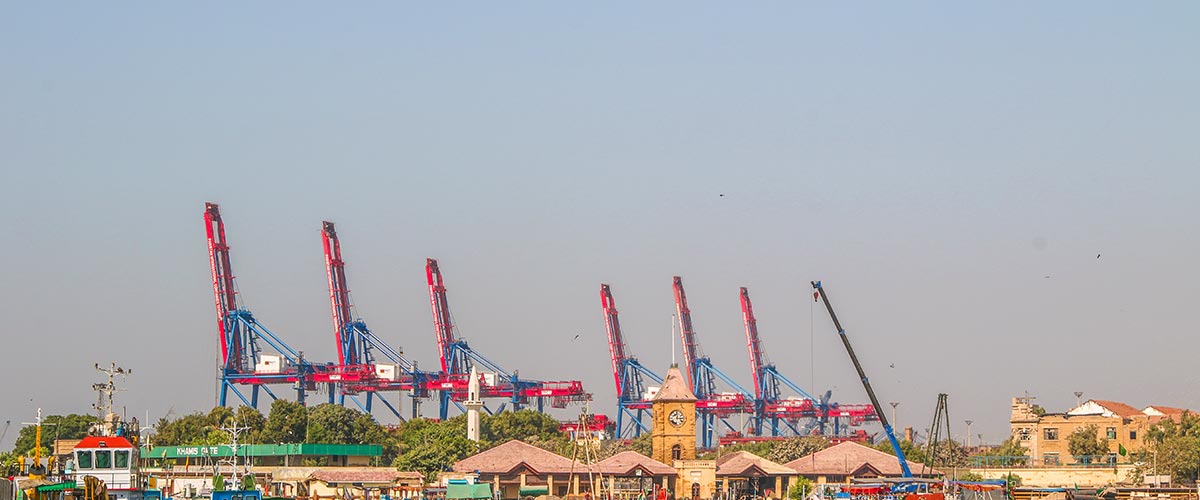 The Firm had been engaged as transaction legal counsel for financing being availed by Pakistan National Shipping Corporation from a variety of banks / financial institutions led by MCB Bank Limited, in the aggregate amount of the PKR equivalent of USD 60,000,000/- (United States Dollars Sixty Million). This transaction includes conventional financing and financing pursuant to the Long-Term Financing Facility (LTFF) for Plant and Machinery Scheme, set out by the State Bank of Pakistan (SBP) as per MFD Circular No. 07, dated December 31, 2007, and as made applicable to ships and vessels pursuant to the SBP circular No. IH&SMEFD/8230/2020 dated July 15, 2020.
The Firm's scope of work includes full scope lender side advisory. MTC's team included Vaseeq Khalid, Laraib Saba Turk, Kamil Tayebaly and Zain Mushtaq.