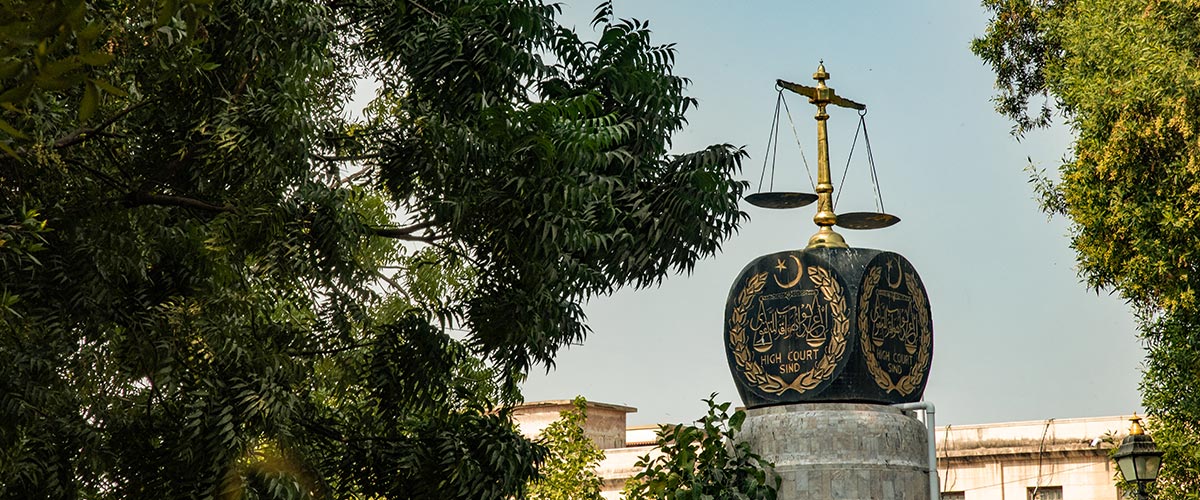 MTC Advises On PKR 50 Billion Transaction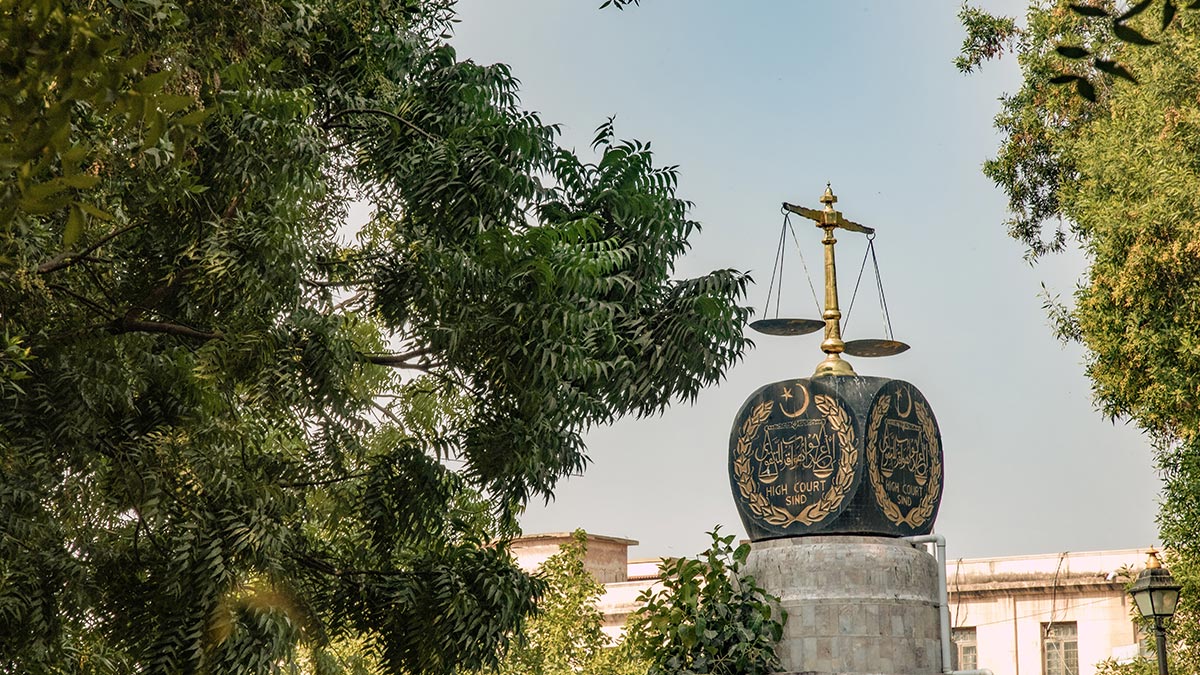 The Firm was engaged as transaction legal counsel for financing availed by Pakistan Mobile Communications Limited from a variety of banks / financial institutions, in the aggregate amount of PKR 50,000,000,000/- (Pak Rupees Fifty Billion). This transaction included conventional financing and Islamic financing in the form of diminishing Musharaka.
The Firm's scope of work included full scope lender side advisory. MTC's team included Vaseeq Khalid, Huma Ansari and Sarah Frazer.