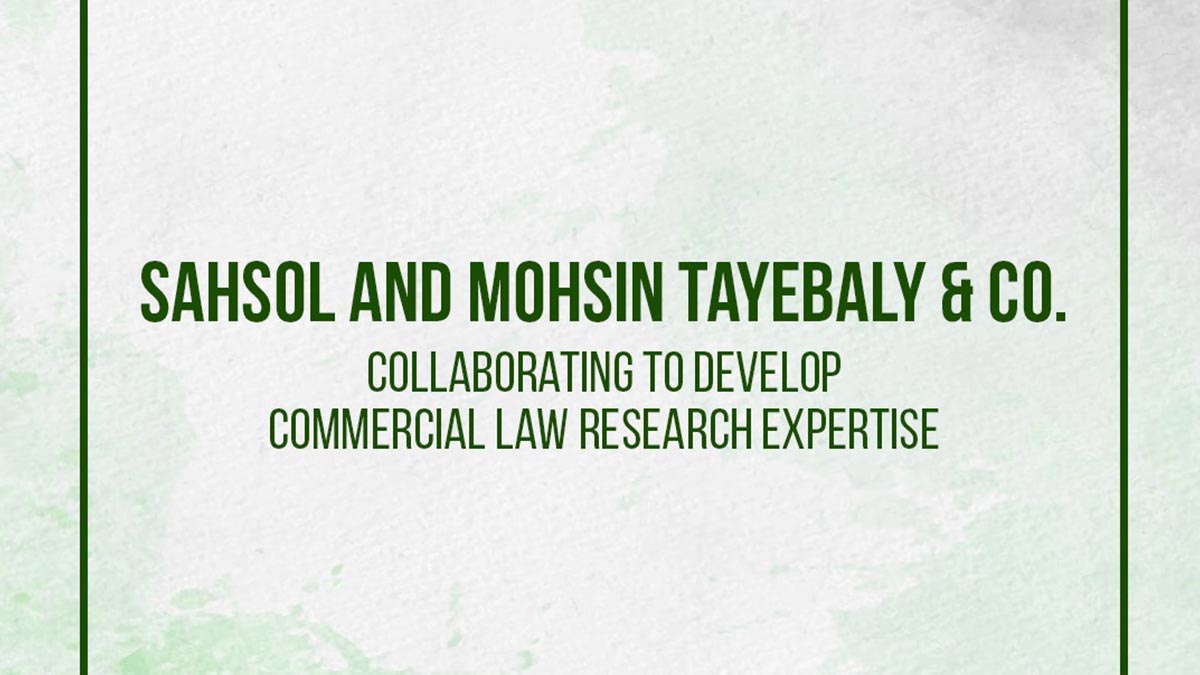 MTC And LUMS Collaborate To Develop Commercial Law Research Expertise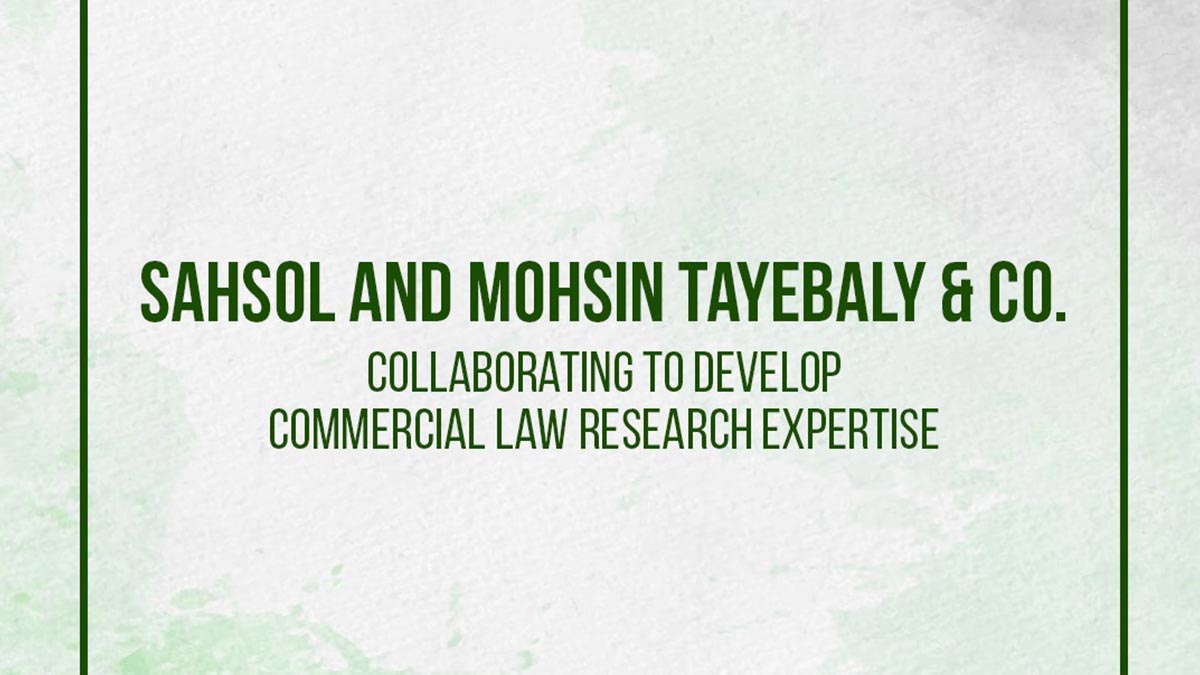 May 30, 2023–Mohsin Tayebaly & Co. is pleased to announce the launch of the Mohsin Tayebaly & Co. Essay Competition in collaboration with the Shaikh Ahmad Hassan School of Law (SAHSOL) at the Lahore University of Management Sciences (LUMS). This exciting initiative aims to promote academic excellence, critical thinking, and provide a platform for aspiring law students to demonstrate their knowledge and expertise in commercial law.
The competition offers an opportunity for students to delve into the field of commercial law and address key legal issues faced by businesses in today's dynamic economy. The objective is to cultivate a philosophy of research, innovation, and professional growth among the bright legal minds of LUMS. The collaboration also aims to bridge the gap between academia and the legal industry by encouraging students to study real-world legal scenarios and propose innovative solutions.
The essay competition will be open to undergraduate students enrolled in the Commercial Law course at LUMS. A panel of legal experts from MTC will evaluate the submissions and select the top essays based on their originality, legal analysis, and clarity of expression. The top three selected participants will have the opportunity of working with the Firm during their summer vacation.
The partnership between MTC and LUMS symbolizes a mutual commitment to advancing legal excellence and academic involvement, as both institutions are devoted to nurturing an active legal community and empowering the next generation of legal professionals.