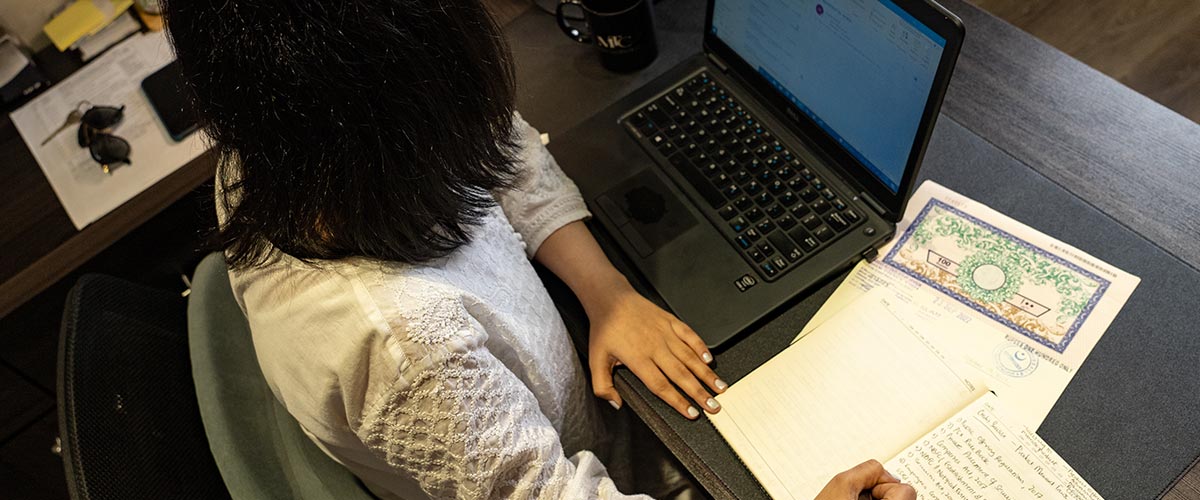 MTC Completes PKR 12 Billion Transaction For MCB Bank Limited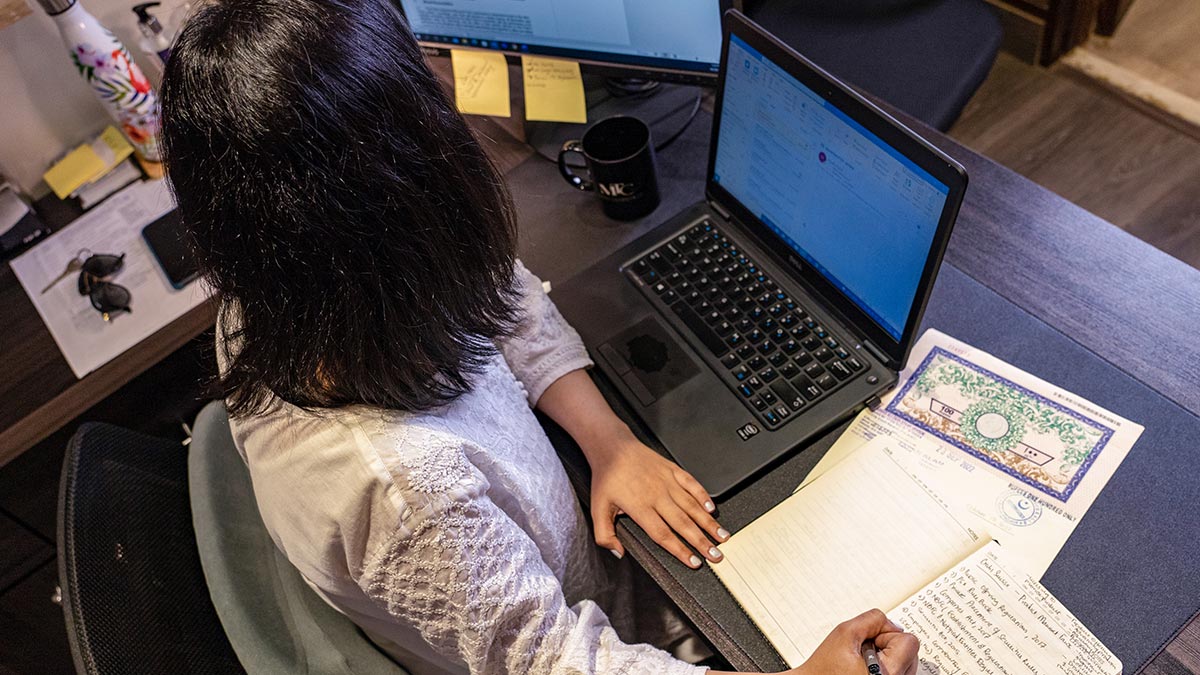 The Firm was engaged as transaction legal counsel for the restructuring of a combination of conventional and Islamic syndicate facilities up to an aggregate amount of PKR 12,480,000,000/- (Pak Rupees Twelve Billion Four Hundred Eighty Million) and bilateral facility up to PKR 1,200,000,000/- (Pak Rupees One Billion Two Hundred Million) availed by JK Sugar Mills (Private) Limited, for which purposes MCB Bank Limited has been appointed as the Inter Facility Agent.
The Firm's scope of work included full scope lender side advisory. MTC's team included Vaseeq Khalid, Kamil Tayebaly and Ifrah Arshad.