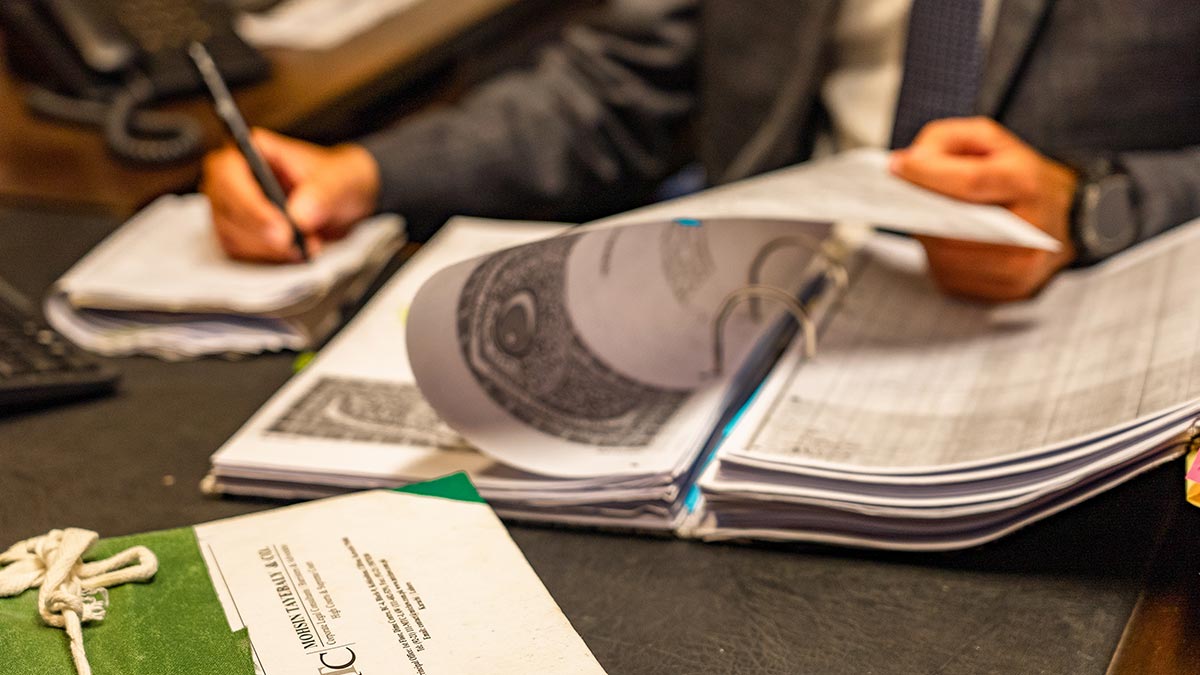 MTC Engaged as Transaction Legal Counsel for Investment of International Finance Corporation in Khaadi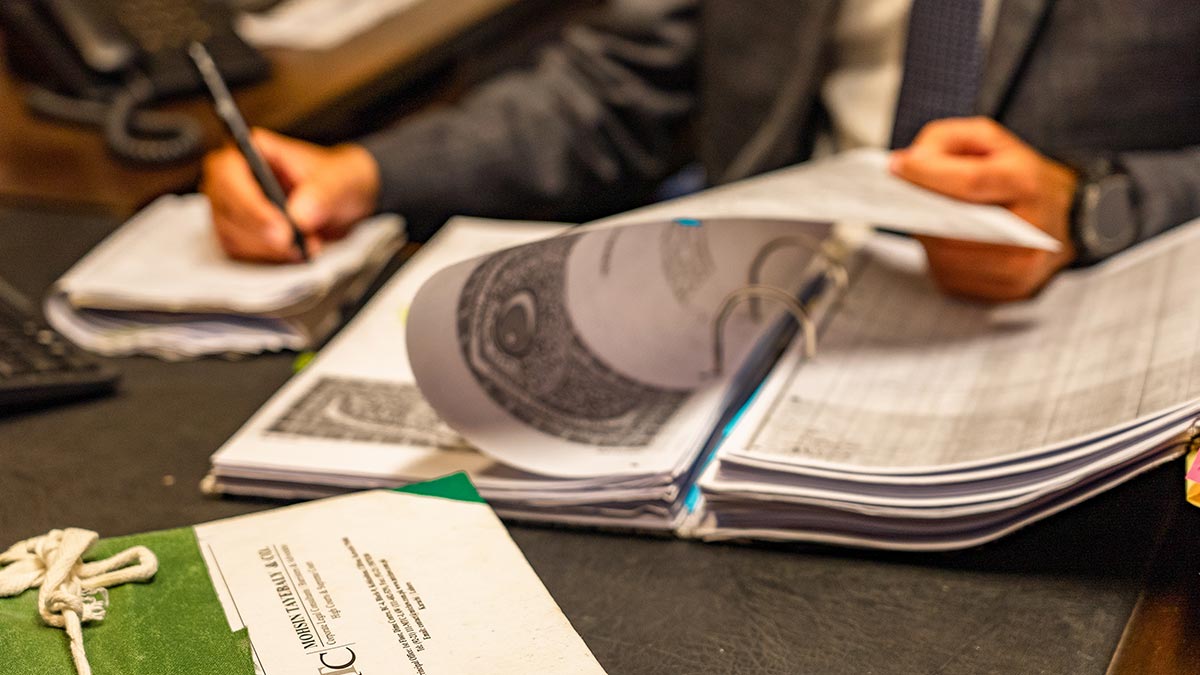 The Firm was engaged as transaction legal counsel for the equity investment by International Finance Corporation by way of acquisition of preference shares of Khaadi Corporation Limited up to an amount in Pakistani Rupees equivalent of USD 25,000,000/-.
The Firm's scope of work included advising on the structuring of the transaction and identifying the critical issues and review of the transaction documents. MTC's team in this matter included Vaseeq Khalid, Partner, Mahad Habib Memon, Senior Associate, and Naqiyya Hakimuddin, Associate.