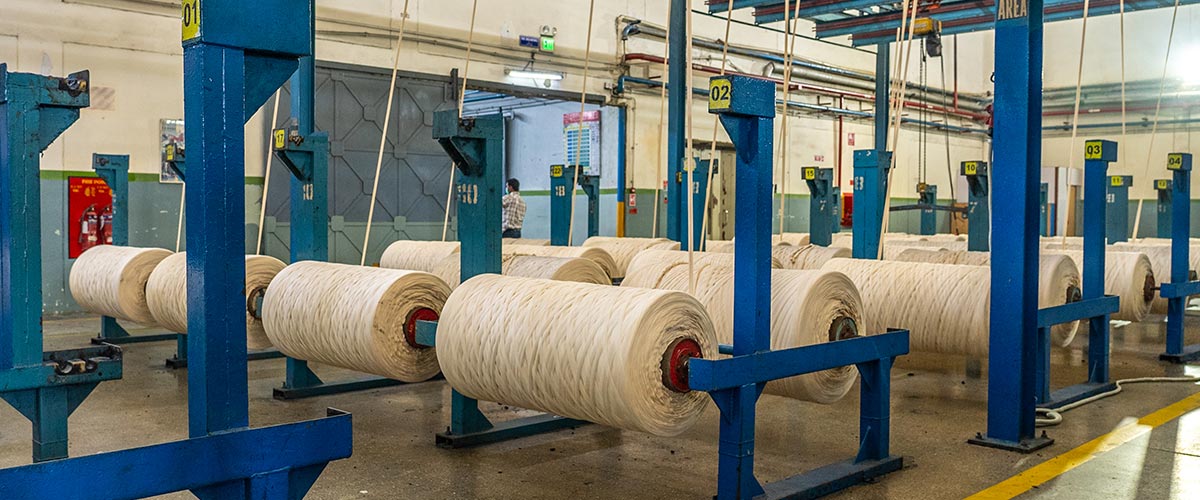 MTC Engaged By IBM For "Spin Off"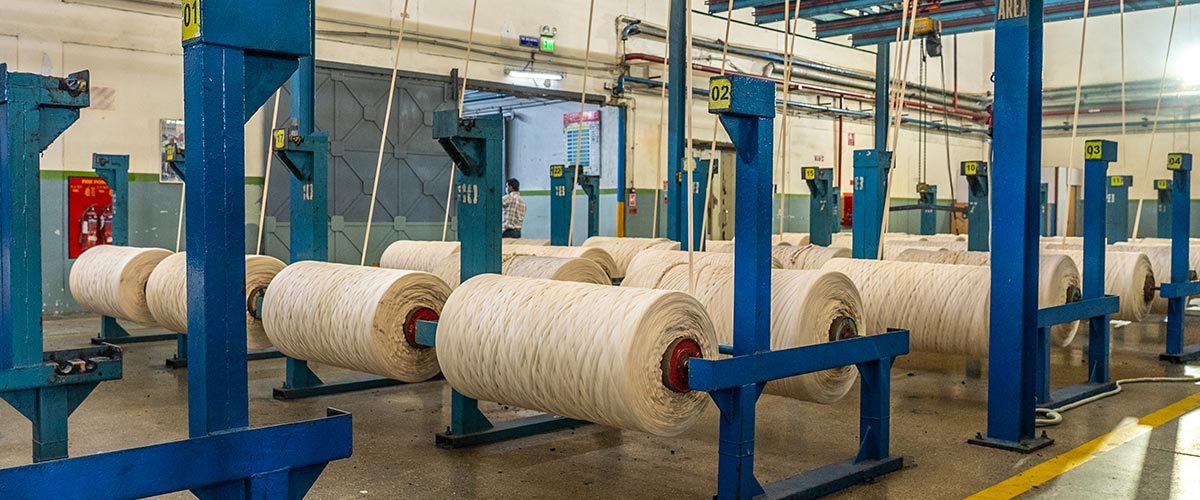 The Firm was engaged for the Pakistan leg of the global separation of the managed infrastructure services business of International Business Machines (IBM) to Kyndryl (the "Spin-Off").
The Firm's scope of work included (i) advising on the relevant legal framework; (ii) structuring, drafting, negotiating and each step of the Spin-Off; and (iii) applications, filings, and registrations with various local regulatory bodies.
MTC's team included Vaseeq Khalid, Laraib Saba Turk and Kamil Tayebaly.