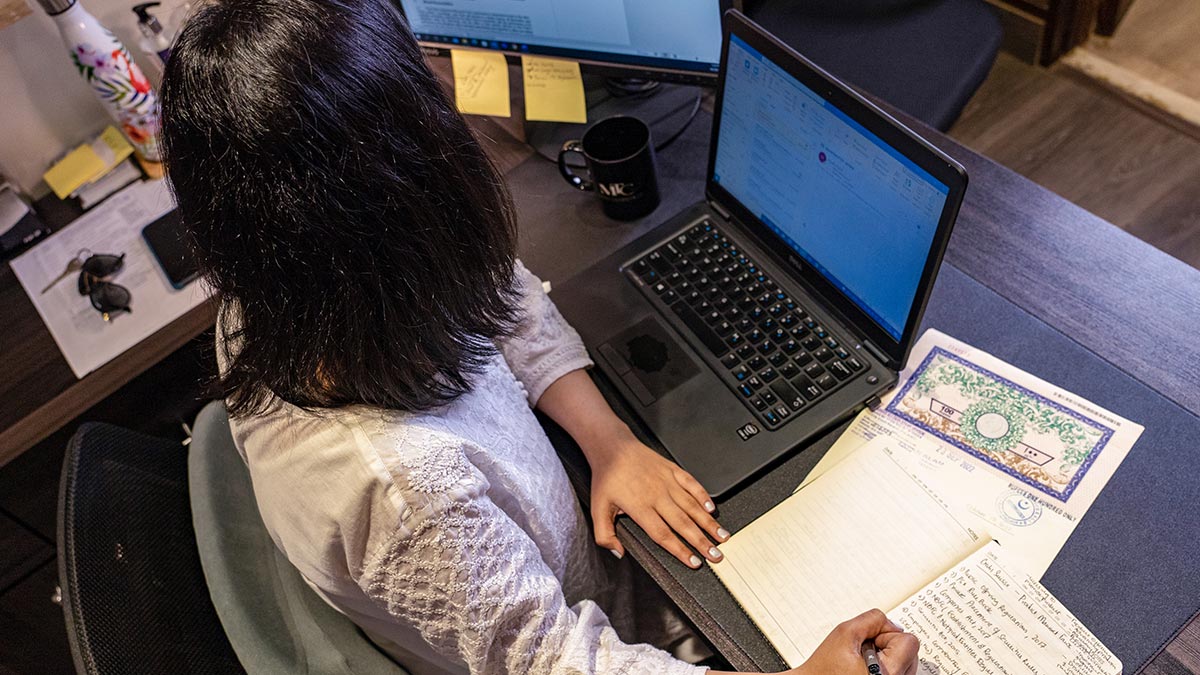 MTC Engaged for Commercial Paper Issuance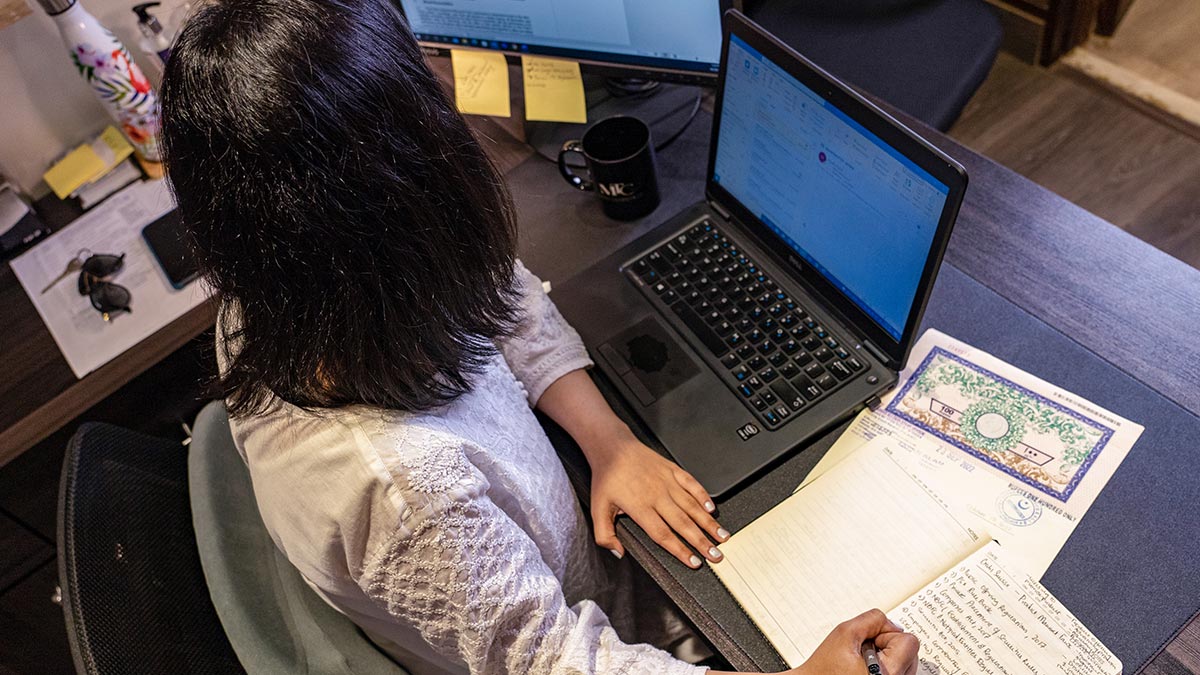 The Firm was engaged as transaction legal counsel for the series of issuance of notes in the form of Commercial Papers and Islamic Commercial Papers under the Islamic mode of Shirkat-Ul-Aqd by Lucky Electric Power Company Limited in the aggregate face value of up to PKR 17,000,000,000/- (Pak Rupees Seventeen Billion).
The Firm's scope of work includes full scope lender side advisory. MTC's team included Vaseeq Khalid, Partner, and Ifrah Arshad, Associate.