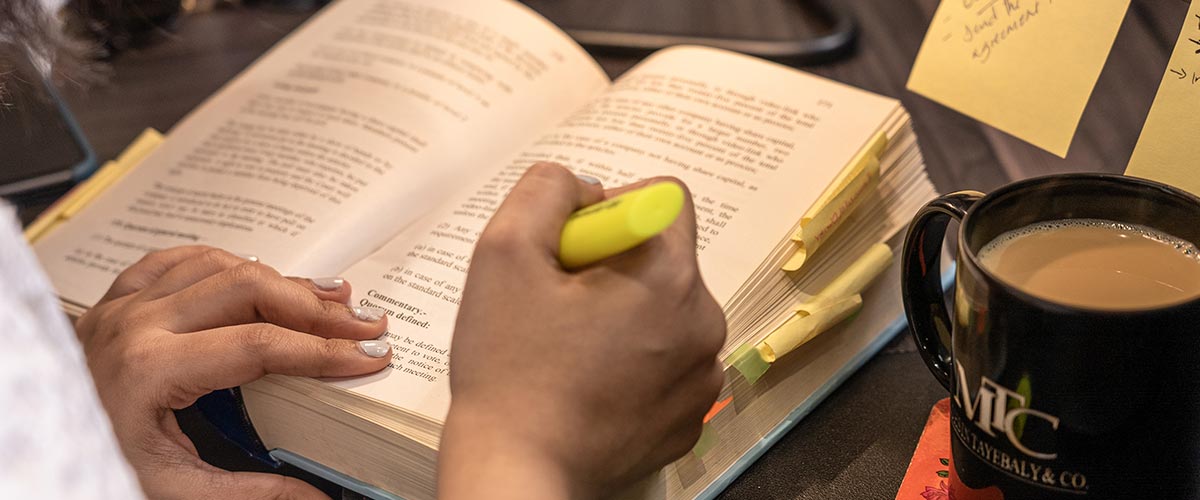 MTC Engaged For Reorganization Of Gul Ahmed Group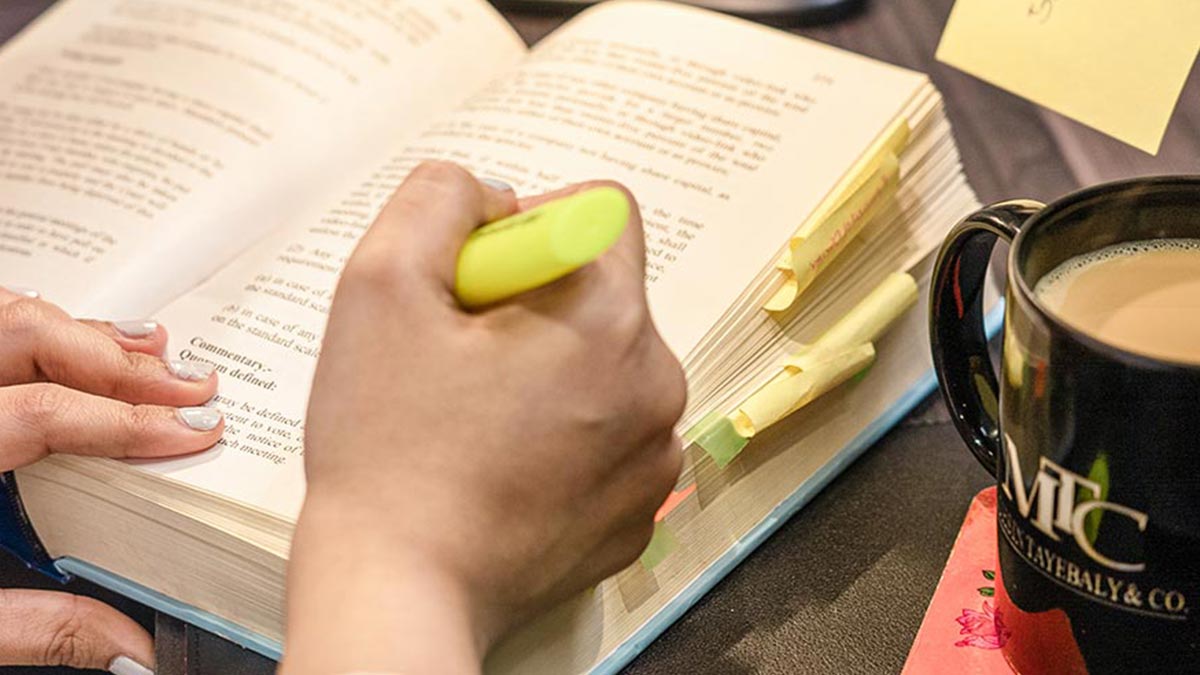 The reorganization / rearrangement of the assets, liabilities, obligations and undertakings of each of Gul Ahmed Textile Mills Limited, Grand Industries (Private) Limited, Ideas (Private) Limited, Worldwide Developers (Private) Limited and Ghafooria Industries (Private) Limited, involving inter alia a corporate restructuring of the said companies and their shareholders, along with all ancillary matters, through a Scheme of Arrangement. The said companies form part of the 'Gul Ahmed' group.
The Firm's scope of work includes (i) advising on the relevant legal framework; (ii) structuring, drafting, negotiating and each step of the corporate restructuring; and (iii) applications, filings and registrations with various regulatory bodies
MTC's team included Mikael Rahim and Zamzam Hassan.