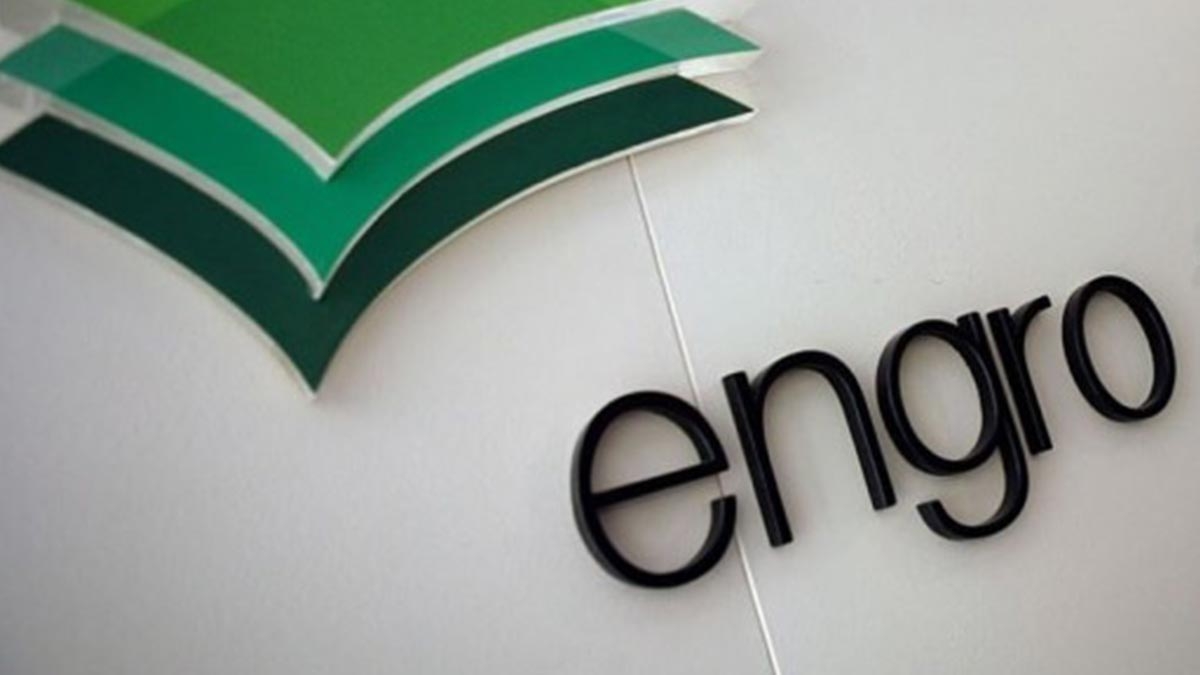 MTC Represents Banks in Engro Enfrashare Financing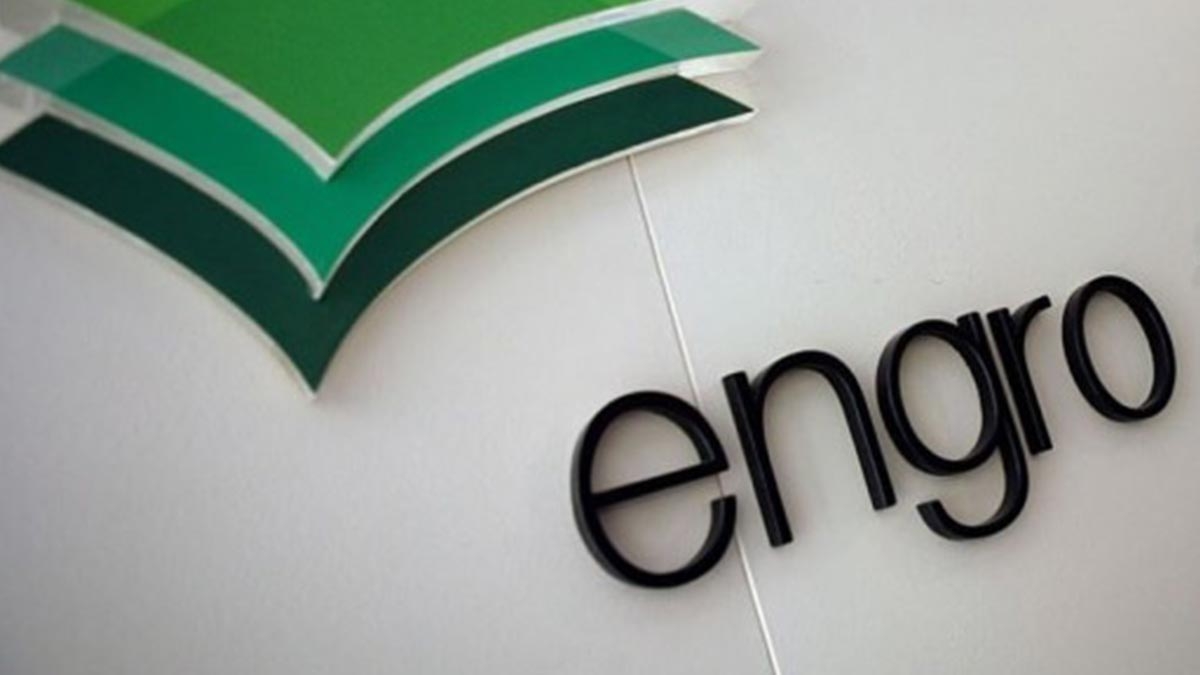 The Firm had been engaged as transaction legal counsel for multiple finance facilities being availed by Engro Enfrashare (Private) Limited for the purposes of (i) partially financing the construction of 1,000 (one thousand) tower sites of the Customer; (ii) the capital expenditure and balancing, modernization, and replacement (BMR) requirements of the Customer and to fund the growth and maintenance of the tower portfolio of the Customer under a combination of conventional and Islamic mode (Shirkat-Ul-Milk) of financing from United Bank Limited, Habib Bank Limited Meezan Bank Limited, MCB Bank Limited and Faysal Bank Limited, in the aggregate amount of the PKR 5,000,000,000/- (Pak Rupees Five Billion).
The Firm's scope of work includes full scope lender side advisory. MTC's team in this matter included Vaseeq Khalid, Partner, Ifrah Arshad, Associate, and Naqiyya Hakimuddin, Associate.