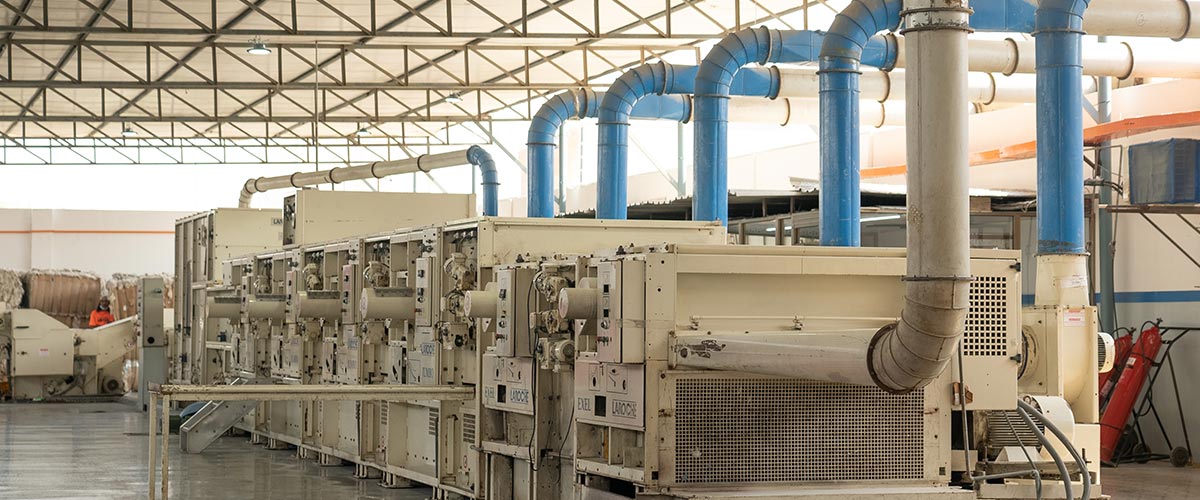 MTC Represents Bill And Melinda Gates Foundation In Pakistan Acquisition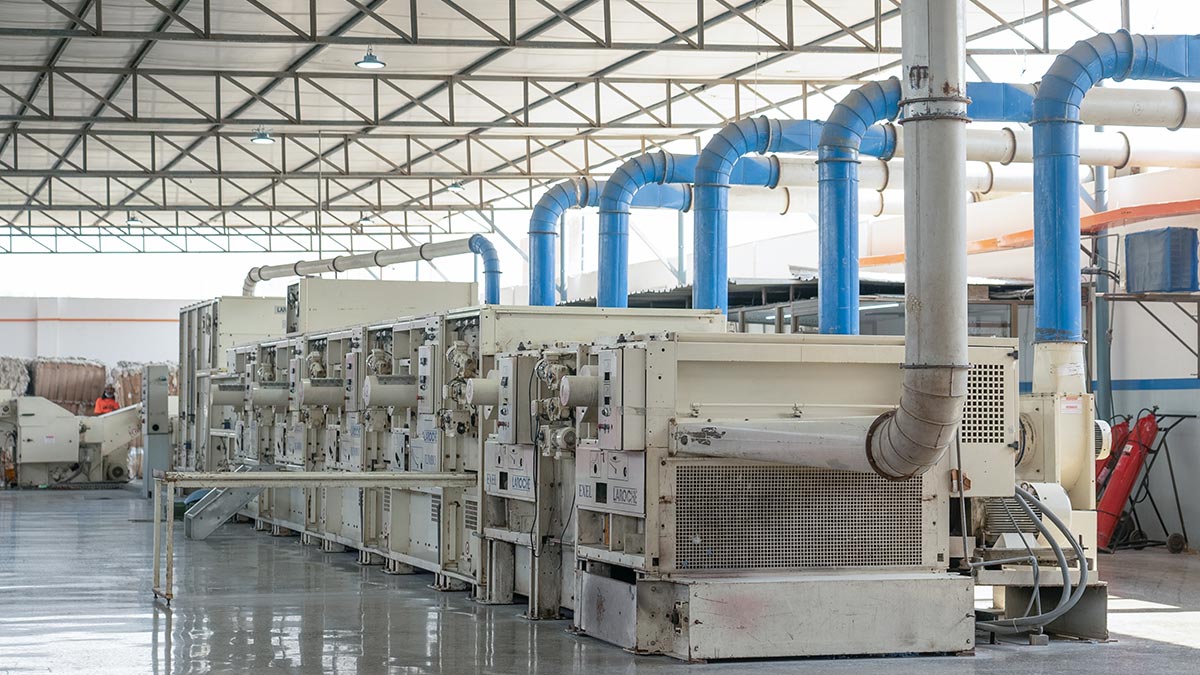 Subscription of Shares equivalent to approximately 11.3% of the issued and paid up share capital of E-Processing Systems B.V. (Netherlands), the parent company of E-Processing Systems (Private) Limited (Pakistan), through injection of USD 2,000,000/- (United States Dollars Two Million), by Bill & Melinda Gates Foundation (USA).
The Firm's scope of work included (i) advising on the relevant legal framework; (ii) structuring, drafting, negotiating and each step of the corporate restructuring; and (iii) applications, filings, and registrations with various regulatory bodies.
MTC's team included Mehreen Manto, Zamzam Hassan and Naqiyya Hakimuddin.