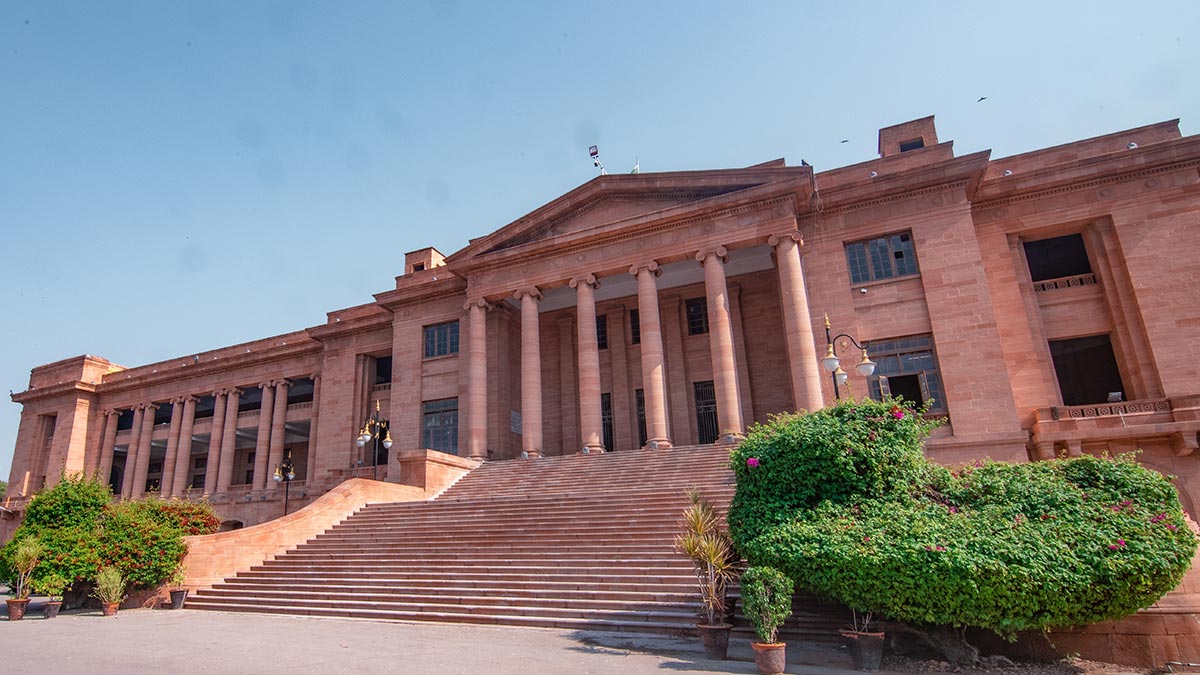 MTC Represents Korean Investor in Dispute before Sindh High Court Pertaining to Construction of Hyderabad-Mirpurkhas Dual Carriageway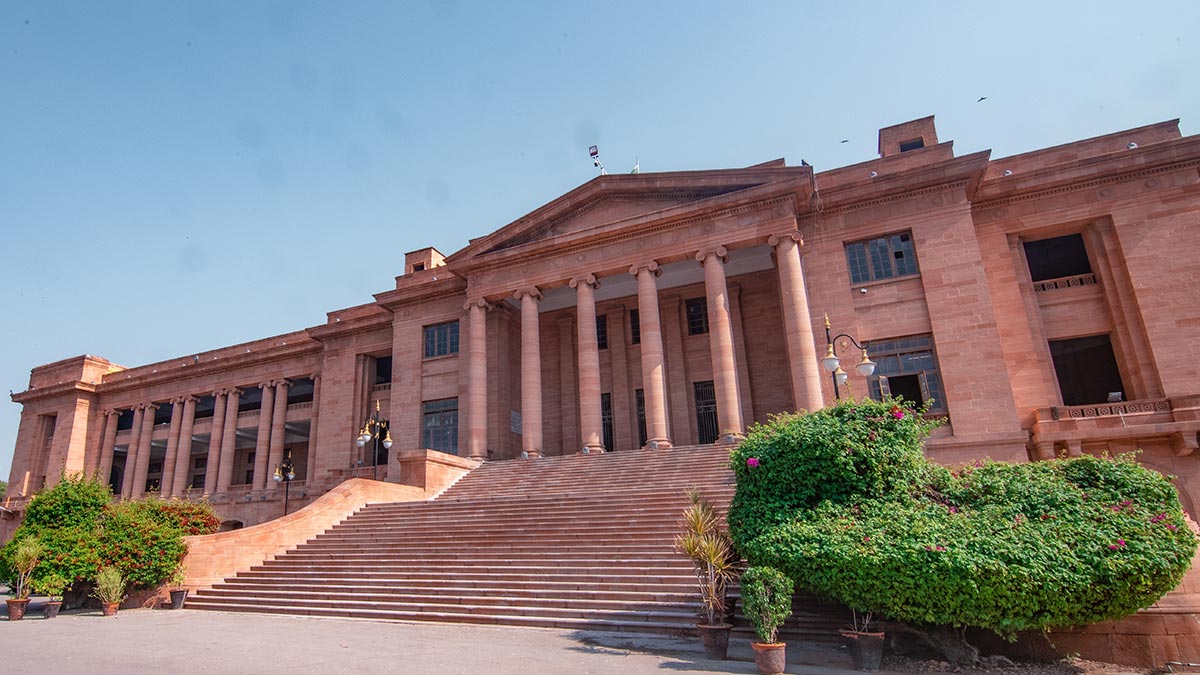 The Firm is representing a Korean investor and engineering expert who provided various services for the construction of the Hyderabad – Mirpurkhas Dual Carriageway. Our Client was not paid his dues or transferred contractually agreed shares in the company incorporated to run and operate the Dual Carriageway.
Our Client has filed an application before the High Court of Sindh at Karachi to refer the matter to arbitration as per the Arbitration Agreement. The Hon'ble Court was pleased to grant ad-interim order restraining the sponsors of the company from creating third party interest the shares that were to be transferred to our Client.
MTC's team in this matter includes Arshad Tayebaly, Senior Partner, and Sameer Tayebaly, Senior Associate.