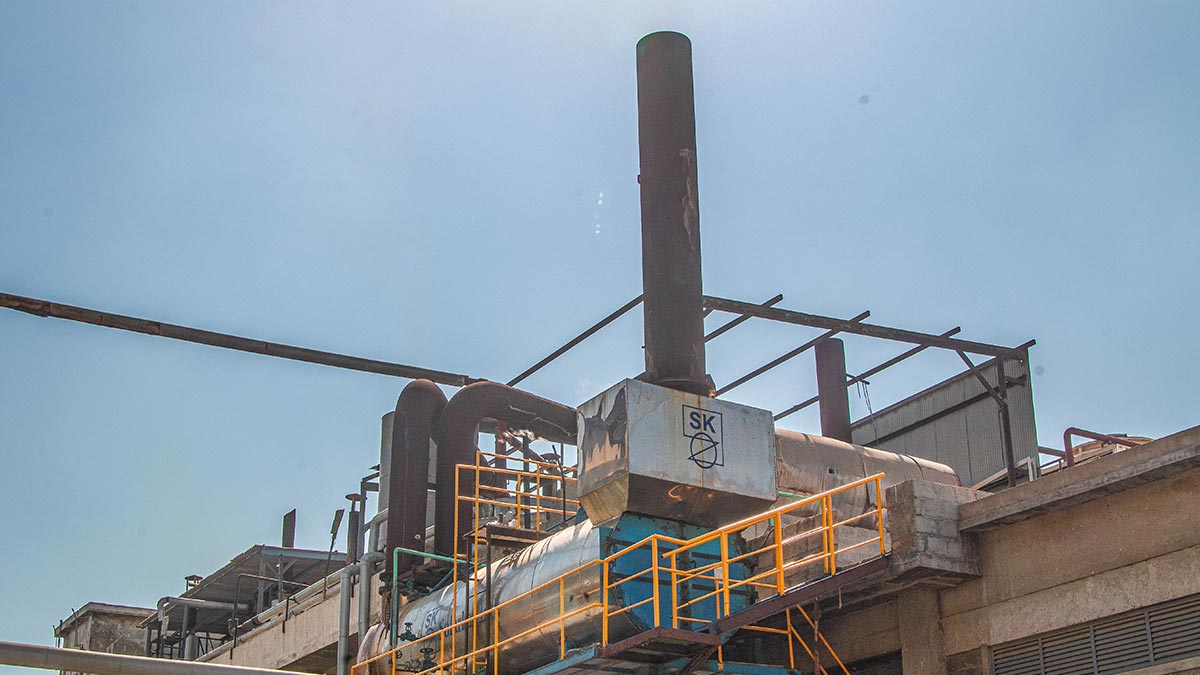 MTC Represents Meezan Bank in Solar Power Plant Financing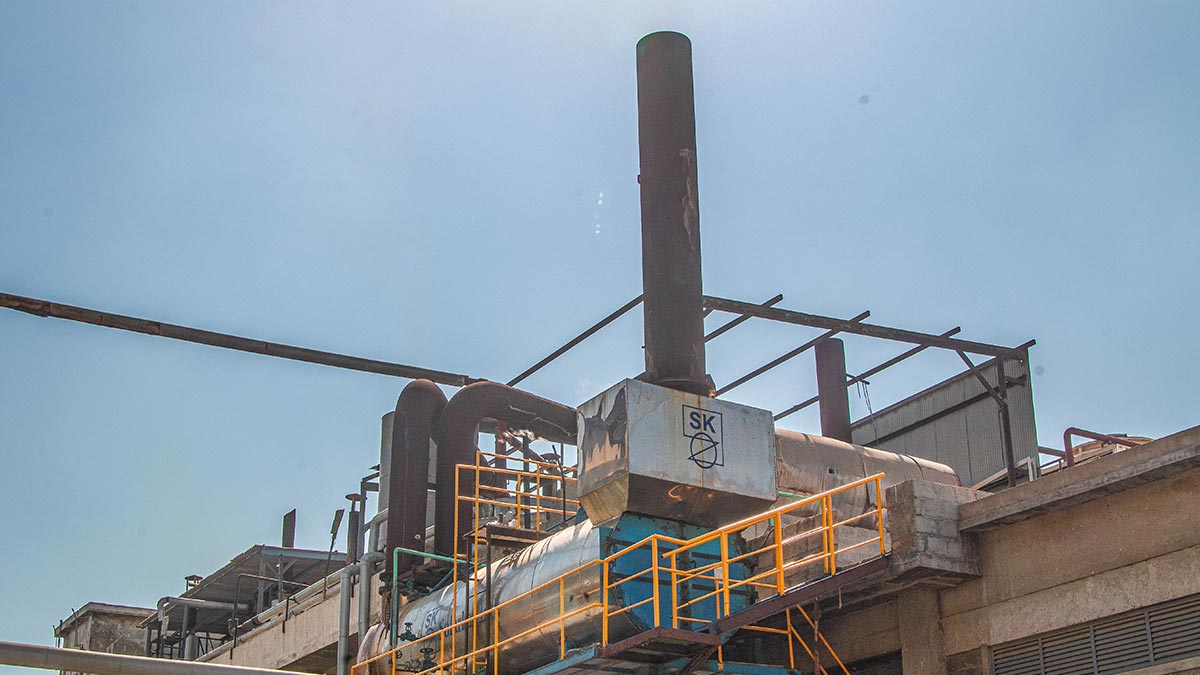 The Firm acted for Meezan Bank and a consortium of banks for this transaction. The transaction involved syndicated Islamic local currency project financing facilities (including under Category III of State Bank of Pakistan (SBP)'s IFRE Scheme) being availed by Burj Solar Energy (Private) Limited for the development, construction and commissioning of a 5 MW solar power plant and 2 MW solar power plant to be financed under the (i) SBP Financing Scheme for Islamic Financing for Renewable Energy; and (ii) KIBOR based financing.
MTC's team for this matter included Vaseeq Khalid, Partner, Kamil Tayebaly, Associate, and Ifrah Arshad, Associate.