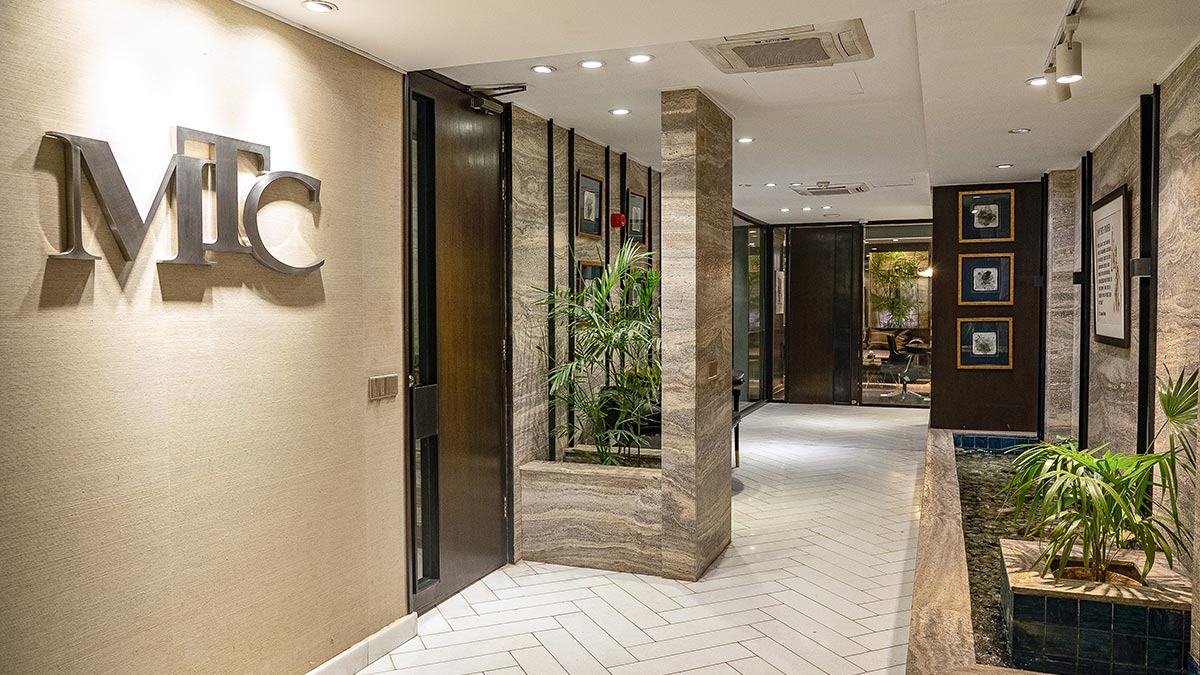 MTC Represents Randeree Group In Acquisition Of Bankislami Shares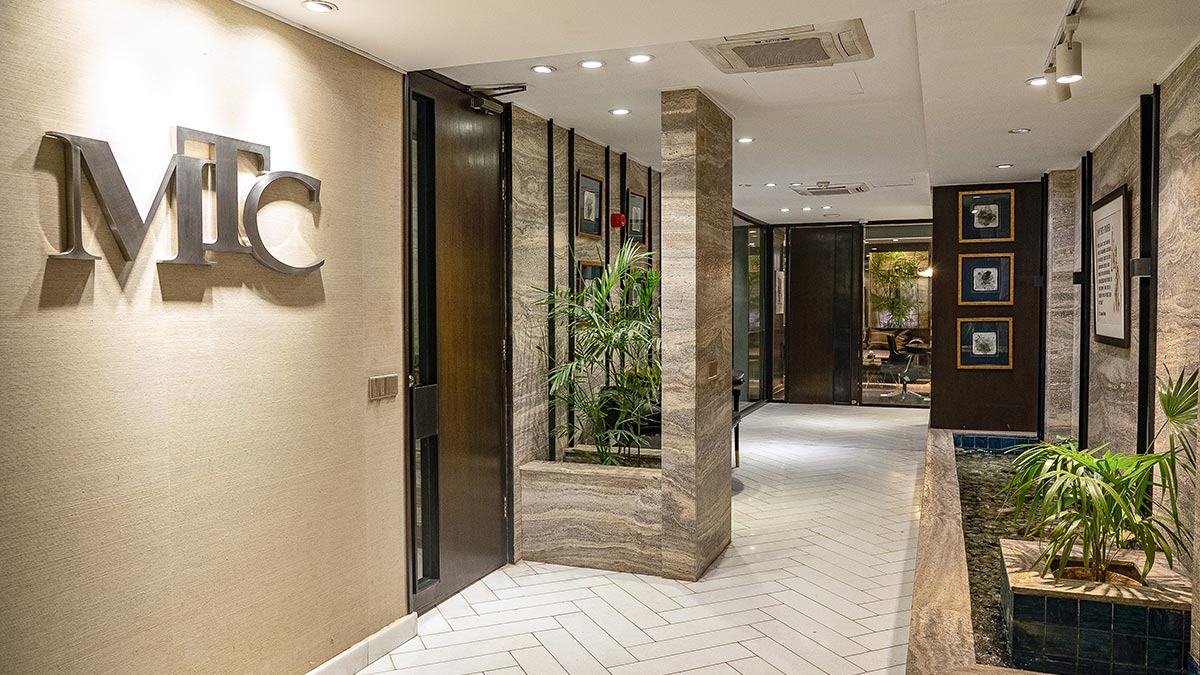 The Firm was engaged by the Randeree Group (in their capacity as  existing sponsor shareholders of BankIslami Pakistan Limited) with respect to the acquisition of 5.22% additional shares of BankIslami Pakistan Limited from Emirates NBD Bank PJSC on Pakistan Stock Exchange Limited's Negotiated Deal Market.
The Firm's scope of work involved full scope buy side advisory including but not limited to obtaining all permissions required from the State Bank of Pakistan with respect to the transaction. MTC's team included Vaseeq Khalid, Partner, and Eman Siddiqui, Senior Associate.