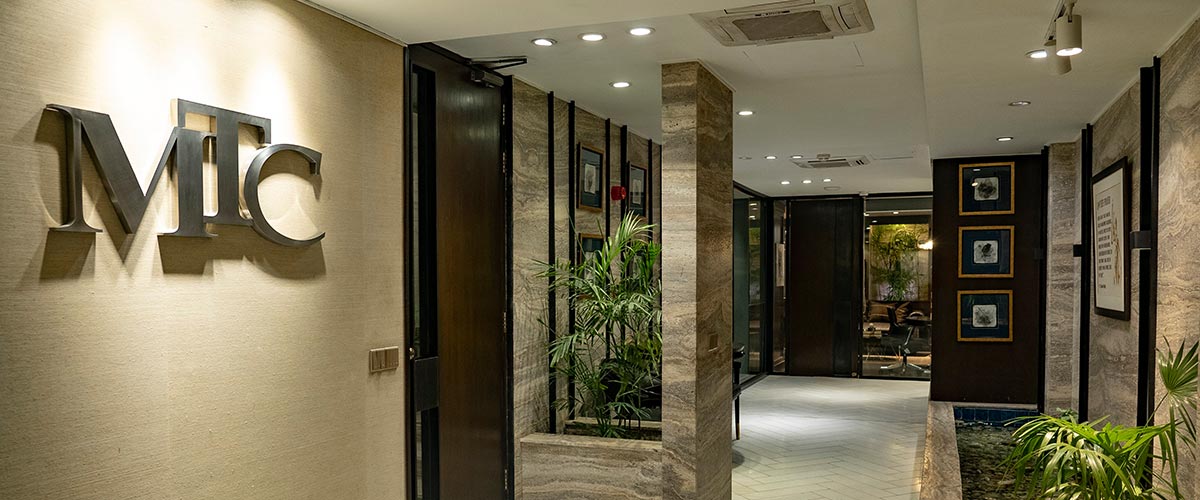 MTC Represents Waves Singer In De-merger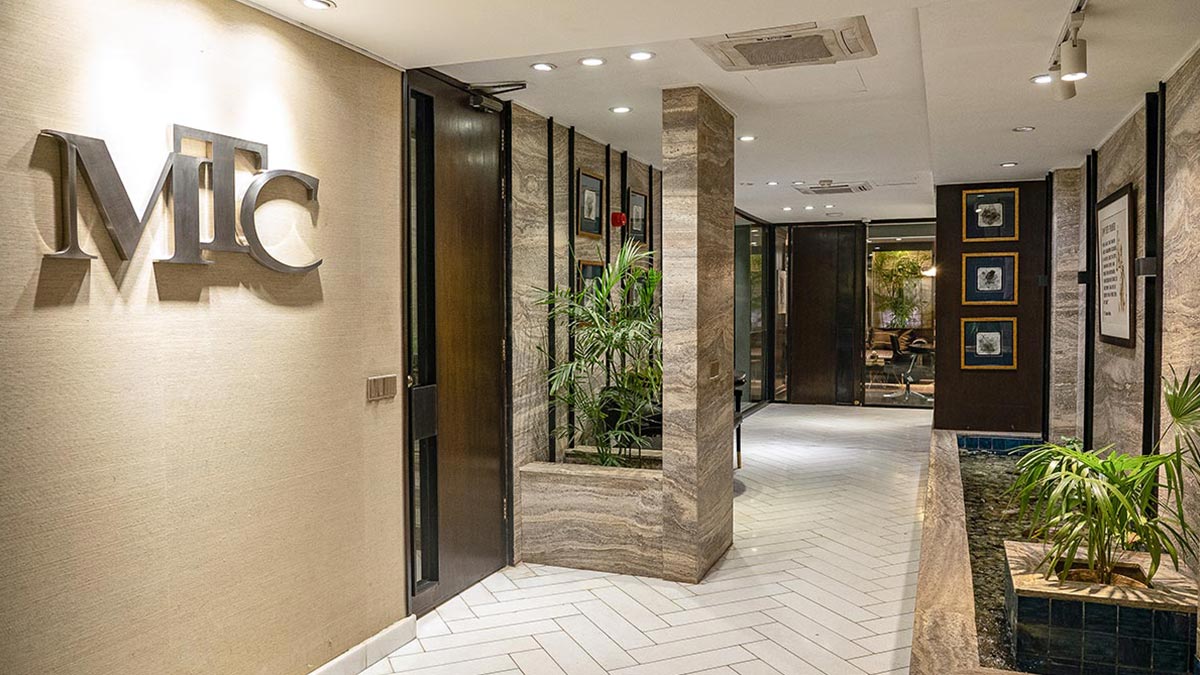 The Firm has been engaged as transaction legal counsel for the de-merger of the manufacturing and production business segment of Waves Singer Pakistan Limited (a listed company) and simultaneous merger / amalgamation of the same with and into a listed shell company in Pakistan.
The Firm's scope of work included:
Drafting the Scheme of Arrangement for the proposed de-merger;
Drafting and finalizing the applications to be submitted to regulatory bodies in connection with the proposed de-merger;
Advising in respect of the procedure, formalities and indicative timelines (wherever applicable) involved in respect of the proposed de-merger;
Drafting ancillary documentation (corporate or otherwise) in relation to the proposed de-merger;
Assisting in post de-merger legal formalities.
The net transfer of assets / liabilities amounted to approximately PKR 8,200,000,000 (Pak Rupees Eight Billion Two Hundred Million). MTC's team included Salman Rahim, Hamza N. Shaikh and Hussain Azam Cheema.