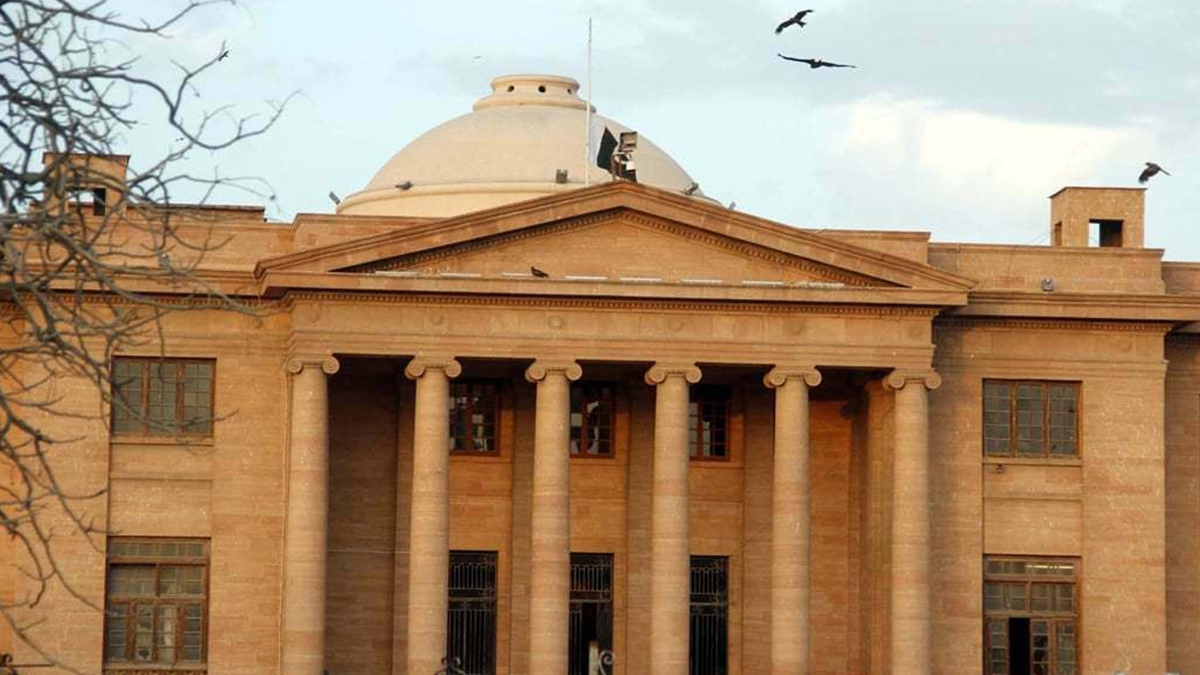 MTC Successfully Represents KSEW in Bank Guarantee Encashment Issue before SHC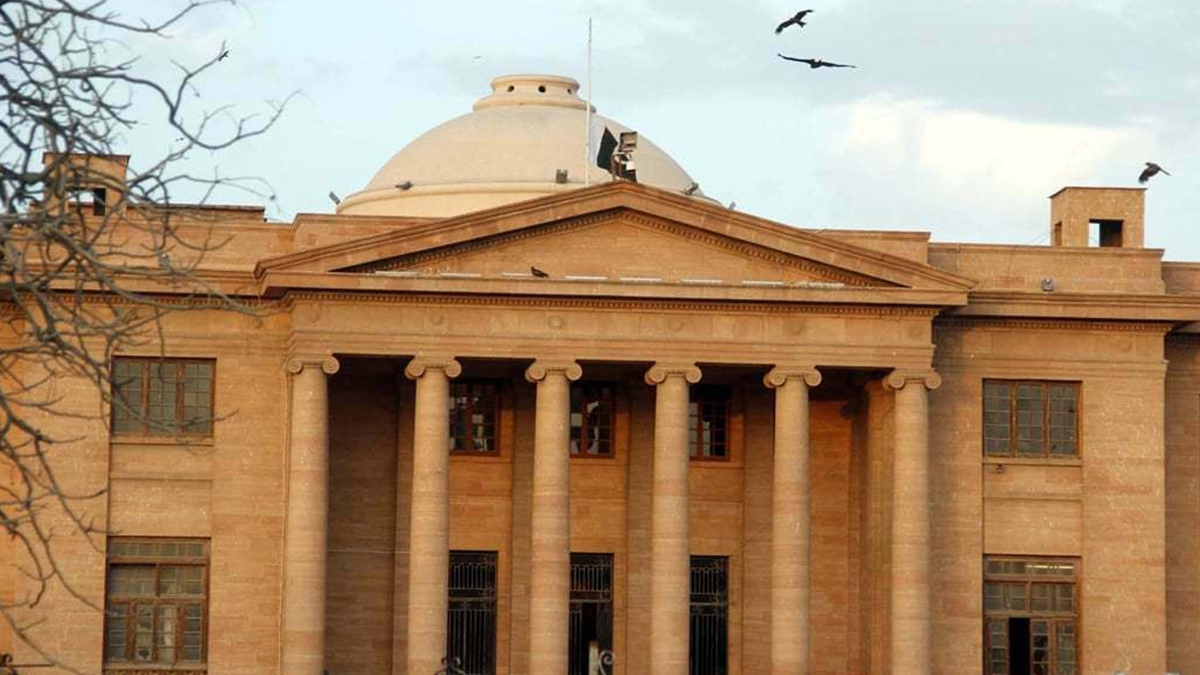 MTC appeared on behalf of Karachi Shipyard & Engineering Works, a state-owned enterprise and major defense contractor and the High Court was pleased to vacate the ad-interim order and dismiss the stay application filed against encashment of bank guarantees which were issued in favour of Karachi Shipyard.
Injunction on encashment of bank guarantees has been a widely contested issue before the Honorable Superior Courts. However, the Sindh High Court on August 31, 2023, has issued a detailed verdict with regards to rule of non-interference and the rule of strict compliance.
MTC's team was led by Arshad M. Tayebaly, Senior Partner, and included Talha Javed, Senior Associate, and Ammar Suria, Associate.