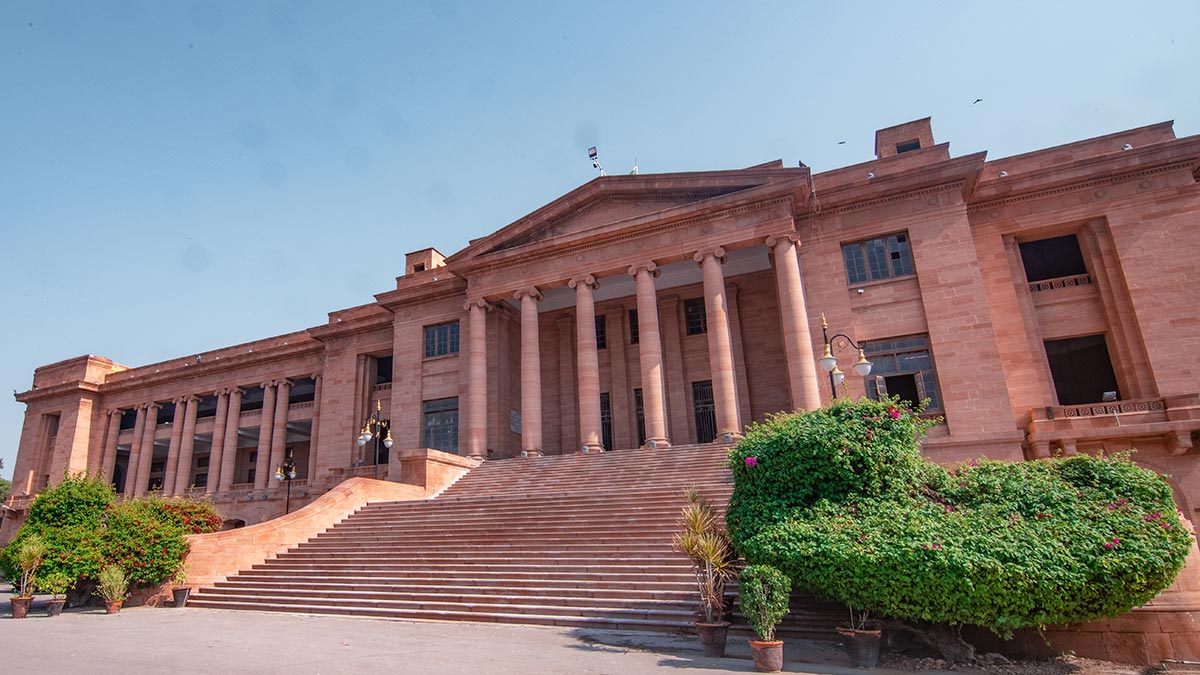 SHC Orders SECP to Issue Hascol Lubricants' Statutory Forms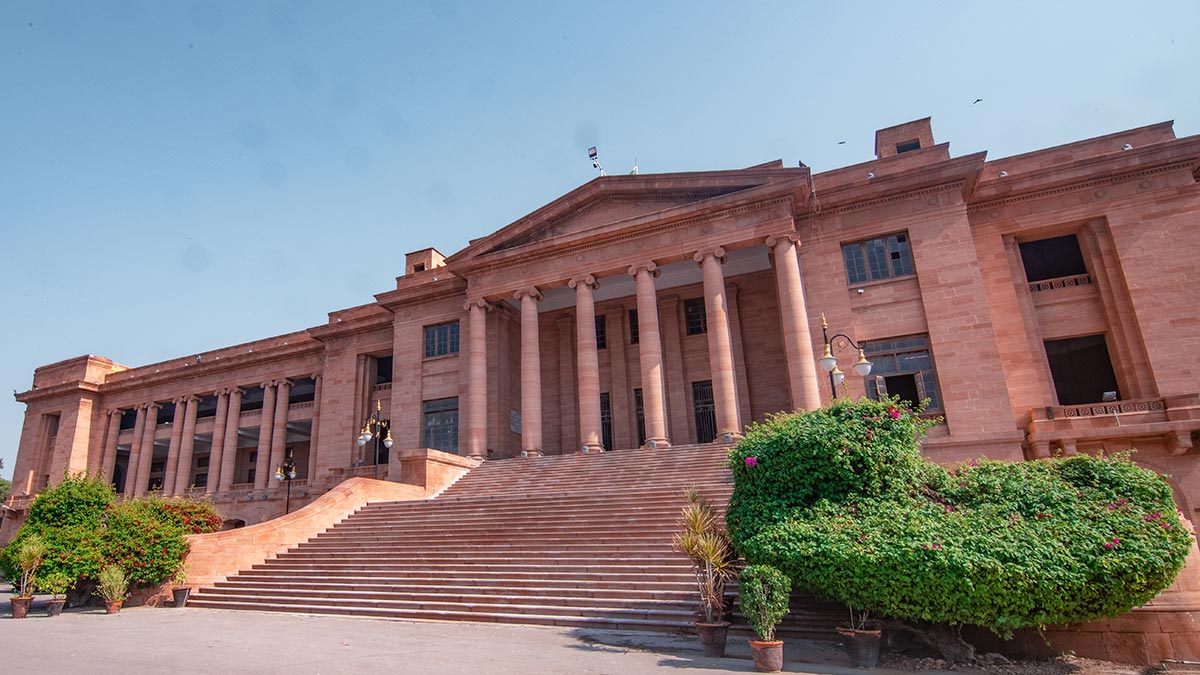 MTC successfully appeared on behalf of Hascol Lubricants (Private) Limited (HLPL) in this matter against the Securities & Exchange Commission of Pakistan (SECP) challenging the refusal of the SECP to issue certified copies of HLPL's annual statutory filings including Form A and Form 29.
The High Court of Sindh at Karachi was pleased to decree the suit, directing the SECP to issue certified copies of the annual statutory filings of HLPL. The decision of the High Court was approved for reporting.
MTC's team in this matter was led by Sameer Tayebaly, Senior Associate.