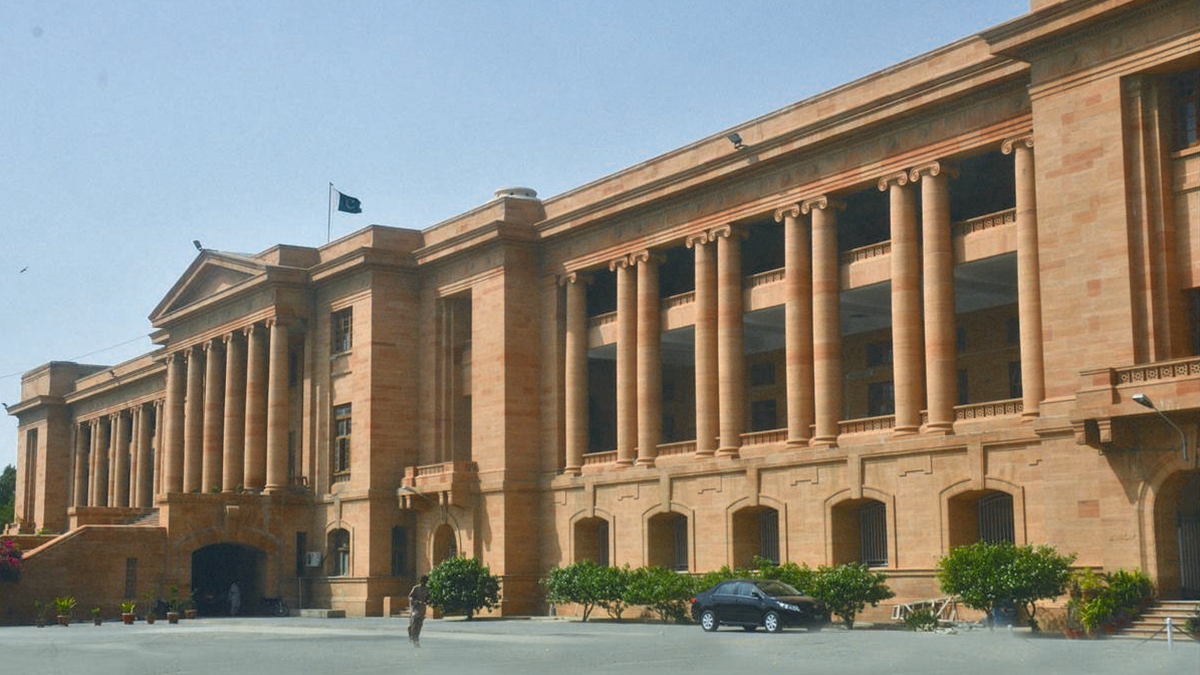 SHC Settles 'Master and Servant' Employment Law Principles for Private Organizations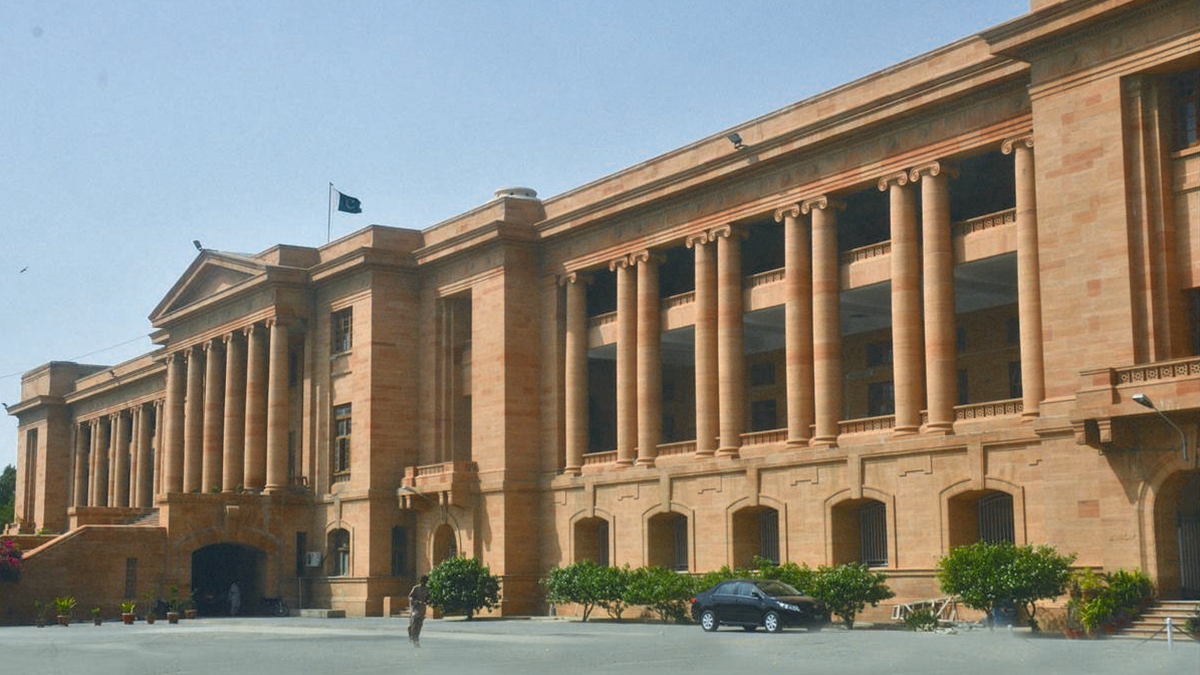 MTC recently represented a public listed company in litigation proceedings initiated by its former employees who had challenged their suspension from service and an ongoing inquiry against them. The former employees had obtained stay orders restraining the company from terminating them from service and conducting an inquiry.
After our arguments, the High Court of Sindh at Karachi was pleased to vacate the stay orders. This resulted in the Plaintiffs challenging the said decision in two appeals before the Division Bench of the High Court. MTC successfully defended the company and the Division Bench was pleased to dismiss the appeals. The detailed judgement highlights the principle of 'master and servant' in matters concerning organizations which have 'non-statutory rules' governing the terms of service of their employees.
The matter was argued by Abdul Ahad Nadeem, Senior Associate.