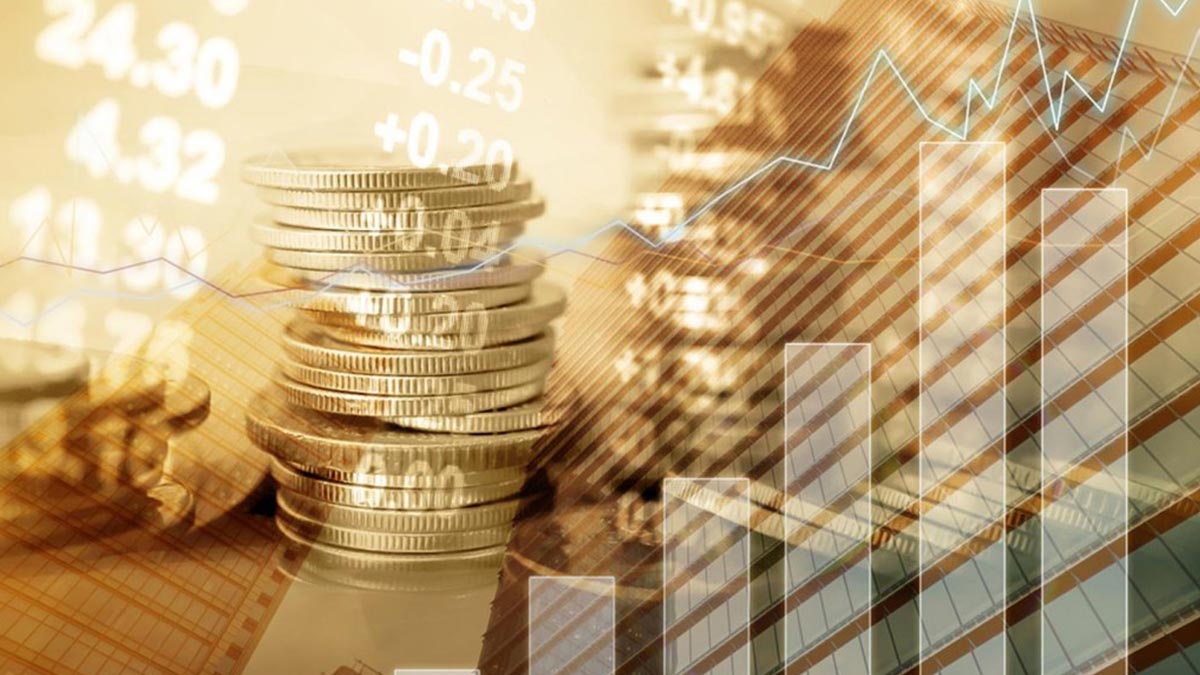 MTC Advised Dawood Hercules On Sale Of Subsidiary EmpiricAI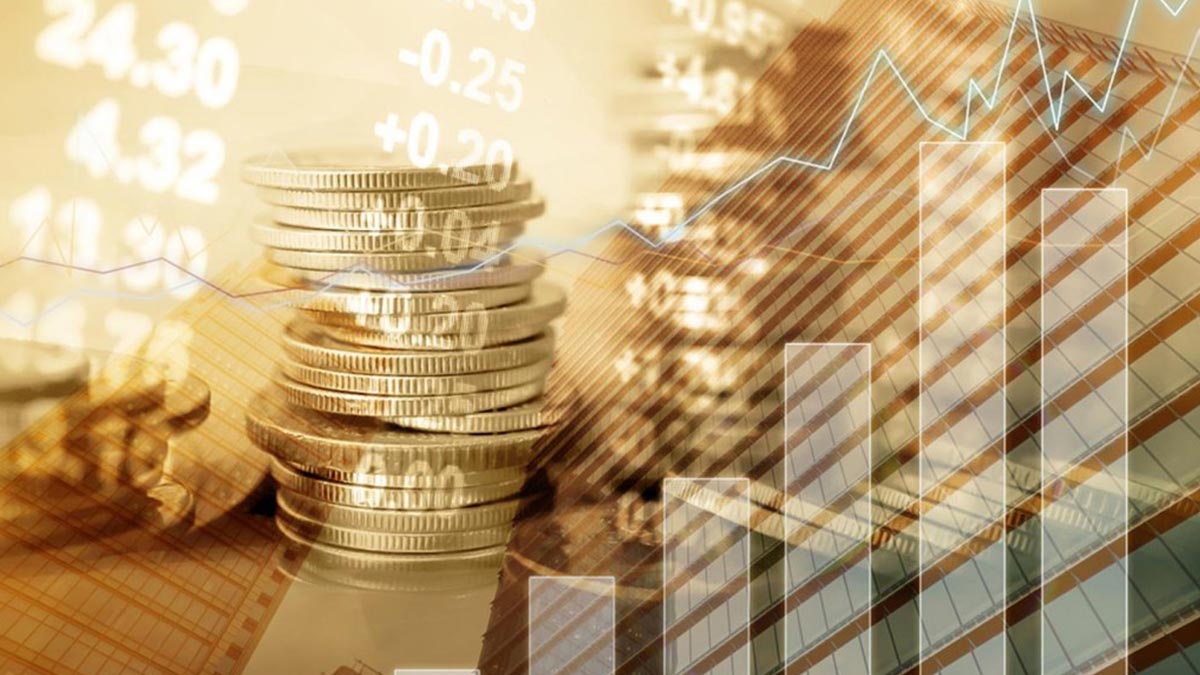 The Firm had been engaged as transaction legal counsel with respect to the sale of 100% (one hundred percent) of the issued and paid-up share capital of EmpiricAl (Private) Limited, a wholly owned subsidiary of Dawood Hercules Corporation Limited to Avanceon Limited.
The Firm's scope of work involved full scope seller side advisory. MTC's team in this matter included Mikael Rahim, Partner, and Mahad Habib Memon, Senior Associate, and Hiba Imam, Associate.